I just got these charts from the company that provides the property search program for my Website. LKN Realty LLC While these pertain to the entire Charlotte Regional Mulitple Listing Service (including Lake Norman) I think they are very relevent to our Lake Norman real estate market:
Our total number of listings are dropping.
The number of Lake Norman properties that are conditional and pending is dropping
The average price of our Lake Norman closed sales is still dropping. This is due to the high percentage of foreclosures and short sales.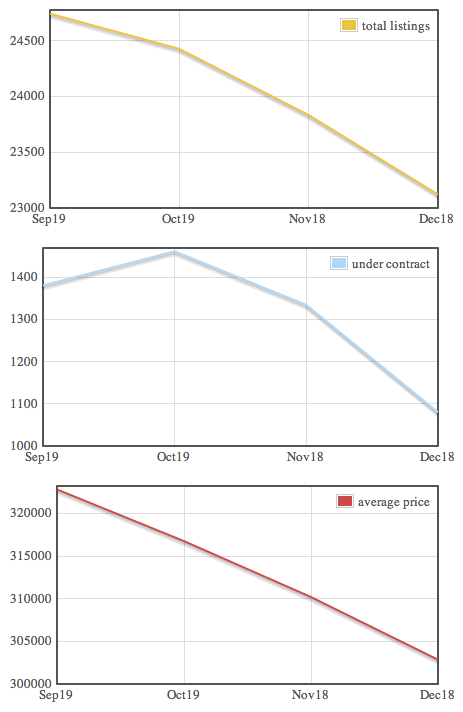 I am looking forward to seeing our final December numbers!