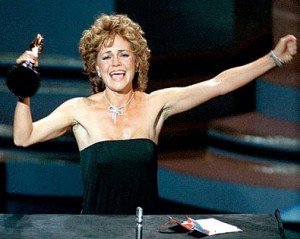 Once again Moody's Economy has good things to say about Tacoma Real Estate. Exit 133 is reporting on their story about our appreciation rate this year. It is always nice to be noticed. You might remember this story from last Spring... Tacoma's Real Estate Market sure has been getting a lot of attention lately.
The folks at Moody's have once again put Tacoma on one of their lists. Last year we made the Best Real Estate Market and the Most Likely to Rebound lists. Now, at the beginning of 2010, we are the predicted to be the top performing real estate market in the country this year.
Check out the story at Exit 133. For more information on Tacoma Real Estate check out my Blog Get Real Tacoma.