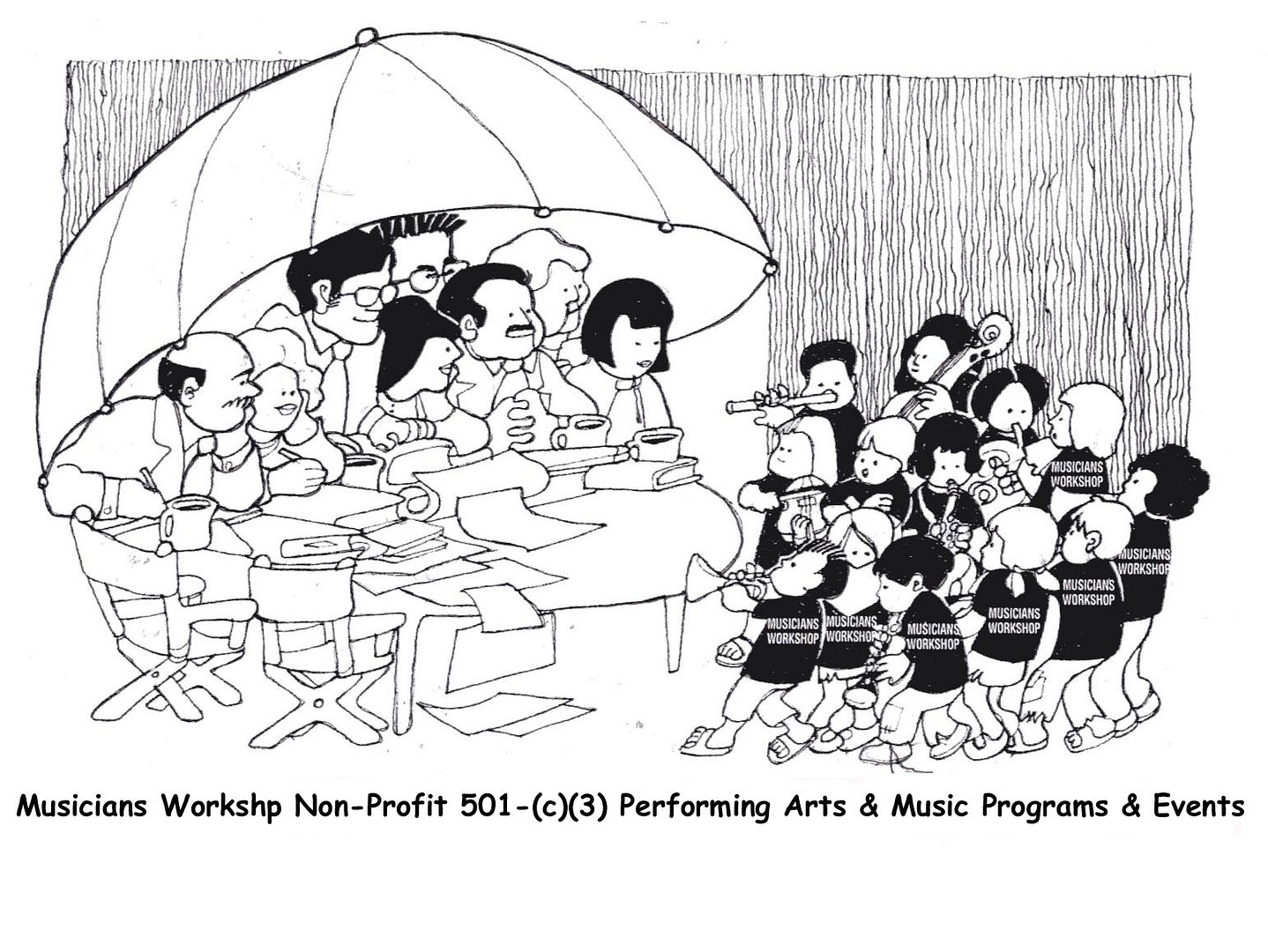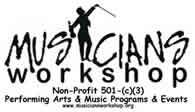 After more than a year absence while Musicians Workshop founders Jon & Jane Laskin opened their new Performing Arts & Music Center, the In-Home Concert Series returned last night with a bang. For those of you not familiar with this treasure of the Temecula Valley, Musicians Workshop is a non-profit group in its 10th year providing a variety of instrumental & choral music classes for children ranging from 2 - 20. They also offer dance and performing arts instruction, a recording studio and much more to fill a growing niche between what young people need and what the schools are able to provide.

Their In-Home Concert Series is a combination fund-raising effort and thank-you to sponsors that happens 2 or 3 times a year. The concert venue is always a closely guarded secret but the event is held at a different estate home in the hills around town with the location given out at the last minute to lucky ticket holders. Typically attended by fewer than 100 people, the concerts are actually held in the living rooms of these homes with wine & champagne & hors d'oeuvres in an intimate and up close setting. Past concerts have featured the likes of It's A Beautiful Day, Maria Muldaur, Tom Rush, Alex Ligertwood (Santana), Dan Hicks & His Hot Licks, Brian Auger & The Oblivion Express and more.
Last night's performance was the second appearance of local favorites Scarlet Rivera and Eric Rigler. Rivera is probably best known for being Bob Dylan's violinist on the legendary Rolling Thunder Tour and on several Dylan albums. She has also appeared with Tracy Chapman, The Indigo Girls, David Johansen and others. Rivera plays a variety of original tunes mostly composed by her late husband Tommy Eyre. Her music today is notable for its Celtic harmonies and influences, especially so when combined with noted Irish Pipes specialist Rigler. Her melodies range from the most melancholy highland dirges to rousing jigs that will set your feet to tapping even if you have no natural rhythm.
Rigler is known as 'the most recorded bagpiper of all time', and while I suspect that is not a category for which there is much competition, he does have an impressive resume. Playing with a variety of bands including Bad Haggis and the Young Dubliners, Rigler is probably most famous for his piping on both the Braveheart movie and the title song from Titanic. It's been said if you hear bagpipes in a movie or on television, it's probably Rigler.
Fortunately for the small venue, Rigler today prefers the Uillean, or Irish pipes, a smaller version of the infamous Scottish bagpipes. This instrument doesn't have the drone, the screach nor the power of the larger pipes. In addition to a more subtle yet haunting tone, these pipes have another feature Rigler loves. Because they are not blown into but powered by a bellows attached under the arm, it allows you to play the pipes and drink at the same time, a feature Rigler points out in favor of Irish ingenuity. Rigler may also be remembered as the piper in Amazing Grace at the funeral of Ronald Reagan in 2004.
A wonderful time was had by all last evening as we all enjoyed the wonderful music and the chance to chat with the musicians and see them perform up close and personal. Imagine being able to sit in your living room listening to artists of this caliber and chatting with them between tunes. It's a unique opportunity and one that only the Musicians Workshop offers. The next In-Home Concert will be on April 17 when we have the opportunity to sit down with Tommy Cash as he presents a tribute show to his late brother Johnny Cash. For information on how to be one of the lucky ones attending this private concert, contact The Musicians Workshop for more info.
I've already got my seat picked out - we'll see you there.