The Associated Press's Tim Paradis reported today that Federal Reserve Chair Ben Bernanke told Congress that interest rates are likely to remain low for the near future. Bernanke said, "The economy still requires support for recovery."

Many investors see these low rates as a boost to a recovery of employment and business.

This news also softened the impact of a report that housing sales hit a new low in January.

As you have read here, my greatest fear is of a return to 1970's interest rates and rampant inflation. So, for at least now, there is a sign of relief. Hopefully, this will be the course mainted. Stay tuned.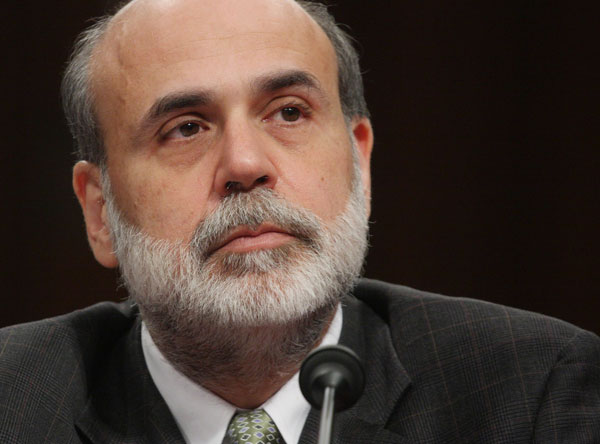 *****************************************
Looking for a Tallahassee Realtor? Are you searching for a seasoned real estate professional that knows homes in Tallahassee and the real estate market and can get the results you desire? Are you in the market to buy or sell a home in the Tallahassee, Florida area? Let me put my knowledge and experience to work for you.
My goal is to help people find the best home for the best price with the most protection and least amount of stress possible. If this sounds like what you want, please allow me the opportunity to earn the right to serve your real estate needs. Call me, Michael Lee today at (850) 339-9346.
Michael Lee
Tallahassee Realtor
Homes in Tallahassee
Piney Z Specialist
www.tallahasseerealestatetoday.com
Cortona Hills, Tallahassee's Net Zero community!