Well so far Slovakia is playing a heck of lot better then Russia! Doesn't look like it's going to be a sleeper! Jeesh, I don't think I could survive more then 2 weeks of Olympics! So who's it going to be?
Lots of furious skating but nothing yet...They say "predictions are for gypsies" no disrespect meant...lol
The Wall Street Journal has a minute by minute by minute blog happening on the game.....check it out.
Follow the Game in a Minute by Minute Blog
O.k. 2 periods are over and its 3 up for Canada - I'll be able to relax when it's 6 - 0 :-) Darn Slovaki just scored - it's 3 to 1 now! Holy Kaka - its 3-2 now!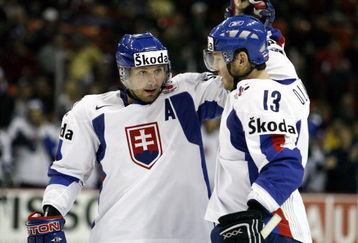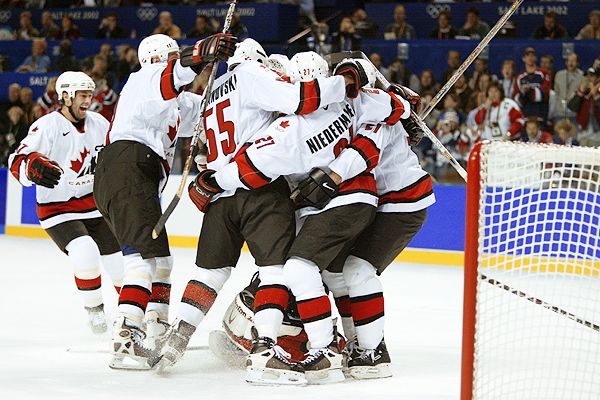 Do they do video replays in the NHL for penalties and goals? What the heck???
Molson House is looking like a Mosh Pit!