Vista Del Verde & Kerrigan Ranch Homeowner's in Yorba Linda CA are Facing Foreclosure Alone
Several days ago I had the pleasure of reading a fellow Realtors blog post about the homeowner's in her local market that were suffering foreclosure proceedings in silence. The post was explaining how the luxury homeowners in her market were defaulting on their mortgages at a very high rate, but only a small percentage were reaching out to professionals for help with their dilemma.
That article prompted me to do some research on my own local communities of Vista Del Verde and Kerrigan Ranch in Yorba Linda, CA. Both of these planned communities consist of high-end homes and condominiums from the $500,000's to the $2.5M range. The dilemma with Vista Del Verde and Kerrigan Ranch homeowners is the same challenge that is being faced by many other homeowners in Orange County, CA: Home values have plummeted, interest rates are beginning to adjust on their ARMs and homeowners are falling behind on their mortgages at an alarming rate.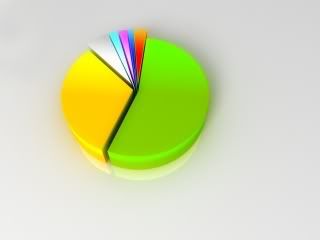 Title data shows that there are currently 31 Notice Of Defaults and 36 Notice Of Sales in the Vista Del Verde and Kerrigan Ranch communities. A quick search of the MLS shows that there are currently 65 homes for sale in Vista Del Verde and Kerrigan Ranch, of those homes for sale, only 10 are listed as Short Sales that showed up when cross-referenced with my search of NODs/NOS.
That means that almost 85% (57 Homes) of homeowner's who have a Notice of Default or Notice of Sale are facing the threat of foreclosure ALONE and have not reached out for help!
I'm sure that some of these defaults are "Strategic" but I'll bet my last dollar that the majority of these homeowners simply just do not know what there options are when it comes to foreclosure. Most have heard negative things about Short Sales and that's why they hesitate to reach out to Realtors to better explore their options. These homeowner's do not need to suffer in silence. There are several options that are available to assist homeowner's with foreclosure prevention: Loan Modification, Deed in Lieu of Foreclosure, Short Sale, or Refinancing.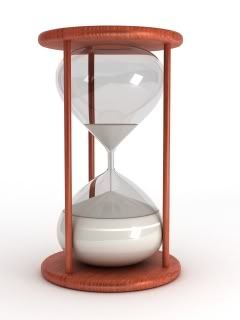 If you or someone you know is struggling to keep up with their mortgage payment and is facing foreclosure, don't go it alone -- reach out and explore your options, call me today. Time Is Tickin'