"The lesson is clear. London's 2012 Olympic chiefs must immediately go out and buy themselves a podium, put a 'Property of Team GB' sticker on it and surround it with barbed wire, "
Was the Headline in U.K.'s The Telegraph~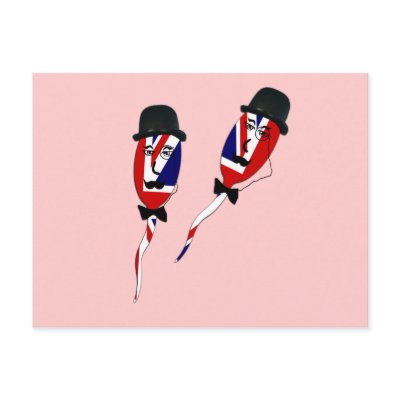 There were those that shook their heads at the chutzpah of Canada's 'Own the Podium' program, yes even Canadians.......but if we take a look at the final medals table - note of the number 14 against Canada's name. It was the largest gold medal tally by any country at a single Games in the history of the Winter Olympics.
So the article goes "If Canada can achieve that kind of success by spending £70 million on preparing its athletes, then Britain should have no qualms about extracting maximum value out of the £260 million in public money pouring into the coffers of its Olympic sport."
But there is a serious point here. The Vancouver Olympics would not have been such a success without 'Own the Podium'.
The victories on ice and snow by Canadian athletes galvanised a nation brought up on self-deprecation. Old and young, male and female, all of them dressed in Canada shirts and waving maple leaf flags, had the time of their lives, turning Vancouver's bars and restaurants, its live entertainment sites and medal ceremony plaza into a hotbed of patriotism. Canada's occupation of the podium was the catalyst.
The article concludes "so let's not be coy. Let's go and buy our own podium and start erecting the barricades. The more medals Britain wins, the better it will be for everyone."
Nice to know we made an impression! :-)
If you or someone you know is thinking of Buying or Selling property in Cultus Lake, Chilliwack, Hope, Abbotsford, Langley or anywhere in the Fraser Valley Area of B.C. - or if you would like more information please give Liz Moras of Landmark Realty Chilliwack a call at- 604-799-0459 or e-mail at lizmoras@gmail.com.
k. Ltd.