Lately, speaking to many of my home staging clients, I find that the HGTV version of staging has really confused and distorted the idea of what staging is all about in real life. It is NOT about ripping out walls and doing a full kitchen remodel in 2 days. It is NOT all about putting phoofy trays on the bed with a split of champagne and a copy of Gone With the Wind. So what is staging, really? – and why do it? – and how?

Simply put: Home Staging is the thorough preparation of your property within your means and time frame to show it in it's best light and make it appeal to the greatest number of people possible.

Okay, that was accurate, but boring, so here's the more imaginative way of explaining staging.

Imaginatively put: Home Staging is like online dating for houses.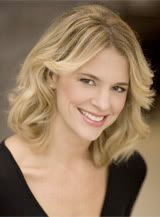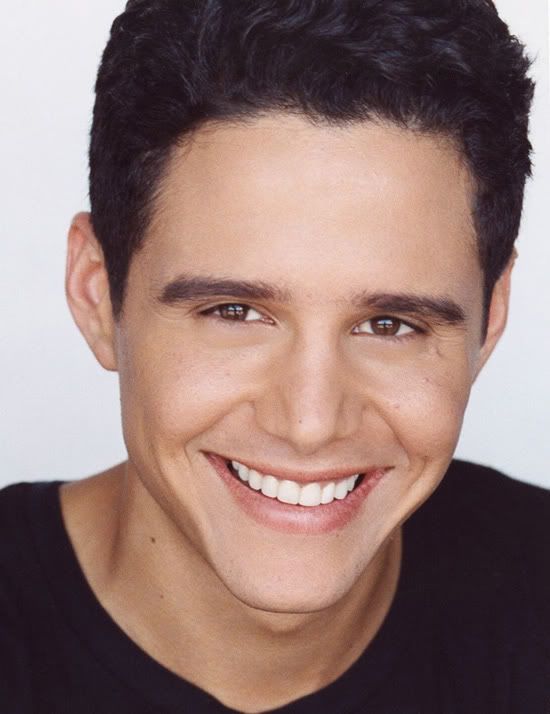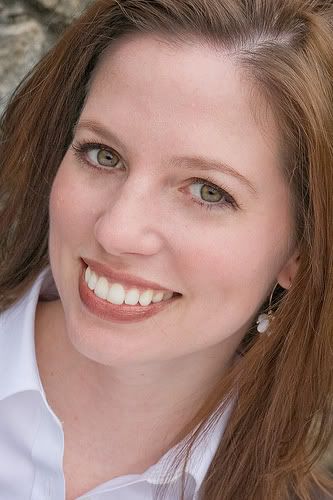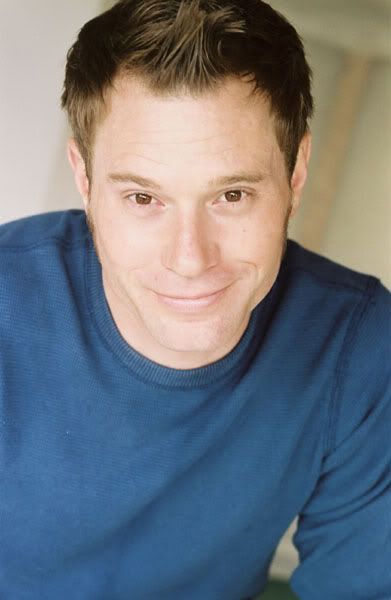 That might sound a little crazy, but it's a better analogy than you might think.

The way people shop for houses has changed drastically in the past few years. Eleven years ago when my husband and I were looking for a home, our broker decided which homes to show us and our first view of them was when we pulled up in front. Fast forward to four years ago, when my husband and I were again looking for a home — I went online to look before ever contacting a broker. I skipped past anything that didn't have several photos that looked great. I sent my broker a list of properties I wanted to see and that's where we went. Any house that only had one photo or had poor photos didn't stand a chance.

So this is where the "online dating" similarity comes in. If you were going to join one of those websites, sure, you could put up a blurry photo taken one day when your hair was a mess, you hadn't shaved or applied make-up (pick your gender) and your shirt had a spaghetti stain down the front — but do you think you'd get any calls? NO! People skip right past the ugly ones. And even if you do show a nice picture of your face, but then when your prospective date meets you in person, they find you wearing a leather fringed vest with flower print, bell-bottom pants from the 80″s — or just as bad, they find you to be completely vacant and without charm — do you think the meeting will last past the first drink? Again, NO!

If you want to get calls, you'll fix yourself up to look your best, and splurge on a professional portrait. That's what will get you the best shot at getting calls in the first place. And on those first dates, you'll want to dress up in the most flattering outfit you can and be your most inviting and charming self. Do that and you have your best shot at finding "the ONE"!

Exactly the same principle for houses! You need to have your home staged beautifully so that it looks it's very best in the photos in the first place. Have a pro take the photos too so that they really stand out from the competition. And once a potential buyer makes the decision to see your property based on the photos, when they arrive, it needs to be in tip-top shape, looking fresh and up to date. Vacant white rooms are completely lacking in any charm!

And just how do you stage the property in the first place? Here are a few of my most popular articles from the past year on home staging.

People will just drive right past if your house doesn't look good on the outside. The changes can be simple but have a lot of impact. The house in this article could use just a bit more landscaping, but look at how much they did with just two changes!
Just Two Changes Make All the Difference

You'll want to have your home freshly painted – but don't go for white walls throughout. It's cold! Read this post to get color ideas.
Paint Color to Sell Your Home: It Isn't White!

People want light and bright homes. Here are some tips about windows.
A Room With a View

Here is a success story about how home staging helped sell this home in ONE DAY!
Success Story: Home Sold In One Day in THIS MARKET! – See How

I hope these articles put you on the path to staging your home beautifully for sale. It can be hard to see your own home through a stranger's eyes though, so if you want help with it, I'm just a phone call away!

Oh, and by the way — NONE of the people in the photos above were on an online dating site. I just liked their headshots, so don't ask me for their phone numbers ;0)

For the latest on Hot Design Trends, Trade Secrets, DIY Tips & Design Advice, SUBSCRIBE to My FREE Eziine on Design by clicking here.