Adriatica at Stonebridge Ranch is one of the newest and most innovative concepts in living that Texas has ever seen. As a resident, and as a Realtor in McKinney, I admit that the completion of this area is one of the things I am really looking forward to.
So what exactly is Adriatica? Many who drive by refer to it as the "Croatian Village" or "that area where all the buildings are made of stones". Here are some photos from the Adriatica website that serve as the inspiration behind Adriatica and what we might expect it to look like upon completion.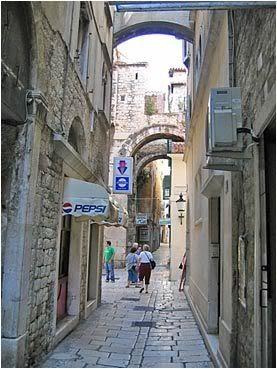 But, according to the vision of Jeffory Blackard of the Blackard Group, Adriatica will be a replica of the seaside village of Supetar. And I'm talking REPLICA! Here are a few of the things that will be found in Adriatica upon it's completion:
1. Residential - 75 Villas & 297 condos and lofts. George Fuller of Fuller Custom Homes is in charge of recreating the feel of the residences found in the Meditarranean seaside village. These are going to be one-of-a-kind luxury homes like nothing else that you will see in North Texas.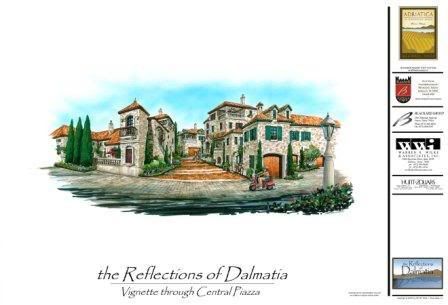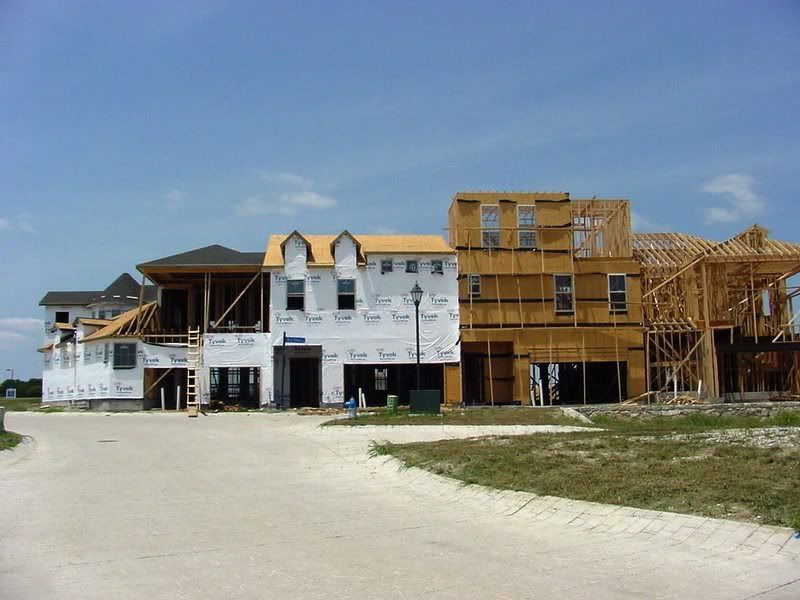 2. Retail - In Adriatica, the spirit of the community will be the mix of living and working in the same area. No longer will you have the problem of not knowing your neighbors because they simply drive into their garage and quickly close the door behind them. You also won't have to drive everywhere to get a loaf of bread, a bite to eat, or to go for a scenic jog or stroll in the community. Some of the local stores already include:
Adriatica Day Spa
Independent Bank at Adriatica
The Kastel - Keller Williams Realty, Hexter Fair Title Company
To learn more about the vineyard, boutique hotel and harbor district and many other exciting features of Adriatica, be sure to check out part 2 of this blog!
And, as always, if you are looking for a Realtor in McKinney who knows the ins and outs of what is going on in the community and metroplex, contact me. As a Buyer Specialist for The Kraft Team at RE/MAX Four Corners I'll help make your move to the area as stress-free and as fun as possible!