Trace Lofts - 1408 12th Avenue #308, Seattle, WA
Originally built in 1919, the Trace building was converted into condominiums in 2007 and renamed Trace Lofts. Thoughout its lifespan, Trace has been eye-witness to the changing times, itself morphing and adapting. It has been home to an automotive warehouse, an athletic equipment manufacturing company, home to Tibetan monks, a Bekin's storage facility and a dance studio.
Now, you can call it home.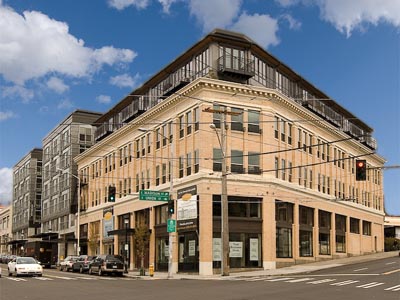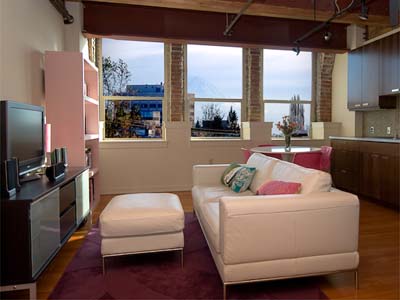 Hip and urban open one-bedroom loft in the heart of the Pike/Pine neighborhood.
This inviting home features large South facing windows, with views of Mt. Rainier, creating a light-filled, warm interior that's accented with exposed brick walls, timber ceiling & reclaimed Douglas Fir floors. The richly appointed modern kitchen features mahogany-stained oak cabinets & Inca Basalt tiled countertops and is equipped with stainless appliances including a gas range. The home's industrial loft character includes high ceilings with exposed duct work and piping.
Trace Lofts is in the center of the revitalized Pike/Pine triangle and is close to everything – entertainment, nightlife, shops, cafes and bistros.
Offered at: $239,000
Ben Kakimoto
John L. Scott Real Estate