There are many great Woodstock homes for sale under 300k. In many cities 300k will not get you much house for the money, but that is far from the truth when talking about Woodstock real estate. Neighborhoods (Or subdivisions is what we call them down south) such as The Woodlands, Serenade, and Bradshaw Farm are some of the most popular subdivisions for families. All three have wonderful amenities that include swim, tennis, playground, and even clubhouses for special events of all kinds. As a long time REALTOR in Woodstock I would recommend to check out all three.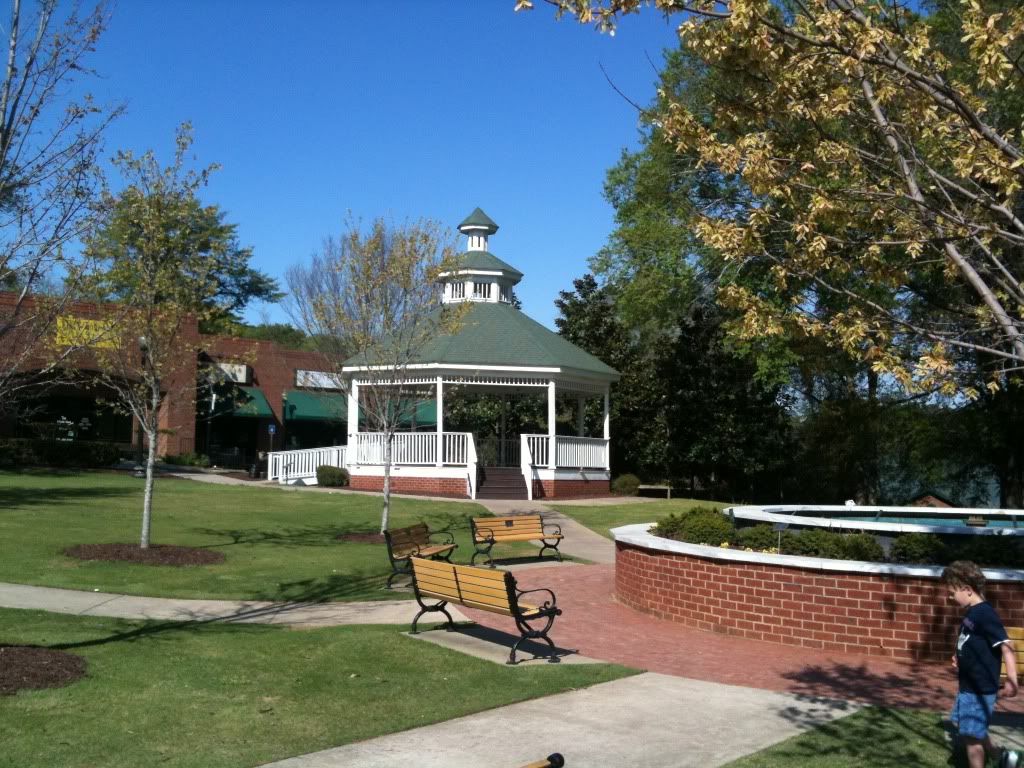 The Woodlands resides at a perfect location. Only 10 minutes away from Roswell,Georgia, The Woodlands is an easy commute to many North Atlanta area jobs. Equipped with nature trails, award winning amenities, and homes in many different price ranges, makes The Woodlands and excellent place to check out on your Tour of Woodstock homes. Click the link to view Homes for sale in The Woodlands
Serenade is a unique amenity rich subdivision in Woodstock, GA. What makes Serenade different from other neighborhoods is it's close proximity to the Historic Downtown Woodstock area (As seen in these photos). Residents of Serenade enjoy being in walking distance to all of the fine shops and restaurants Downtown Woodstock has to offer. Click the link to view Homes for sale in Serenade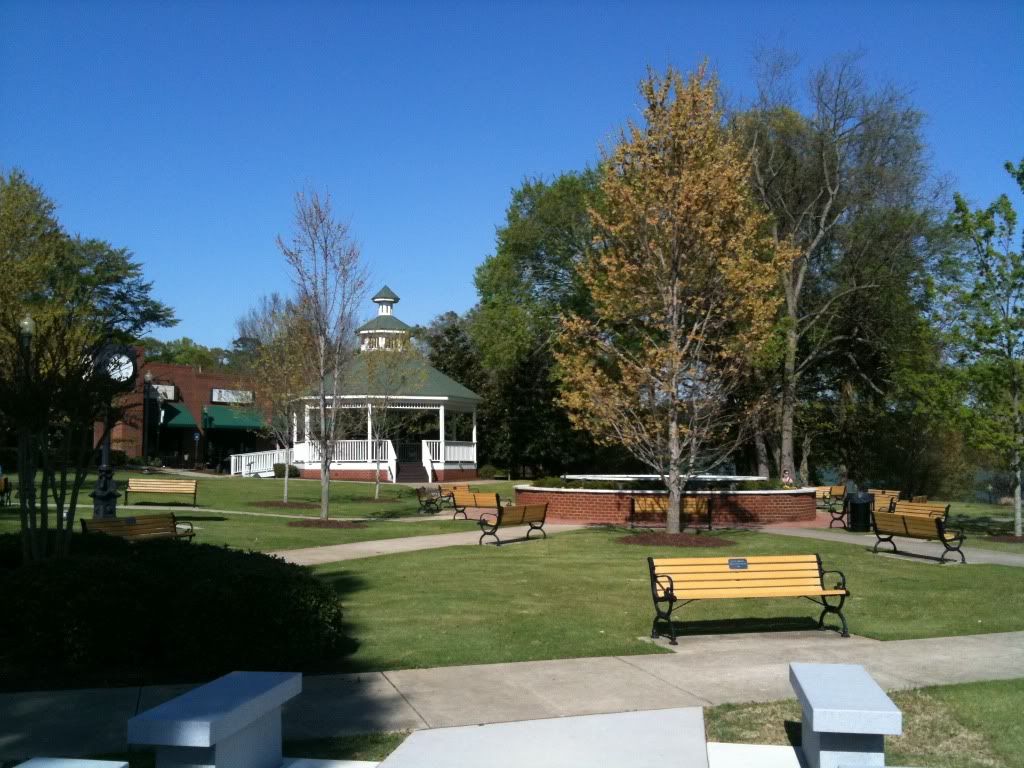 Last but not least is the Golf and Country Club community of Bradshaw Farm. This neighborhood has homes built in the 1990's to early 2000's from award winning home builders such as Sharp Residential and John Wieland. These two excellent companies built many wonderful floor-plans for this neighborhood and no house looks the same. Bradshaw Farm is located at the northern tip of Woodsock and the neighborhood actually borders Canton and Holly Springs. Click the link to view Homes for sale in Bradshaw Farm.
These subdivisions are just a sample of great neighborhoods that you will find in Woodstock. For more information on Woodstock Homes, please visit our website.
Jennifer Giraldi is a REALTOR with Solid Source Realty and a Woodstock Real Estate Specialist.
678-469-9519