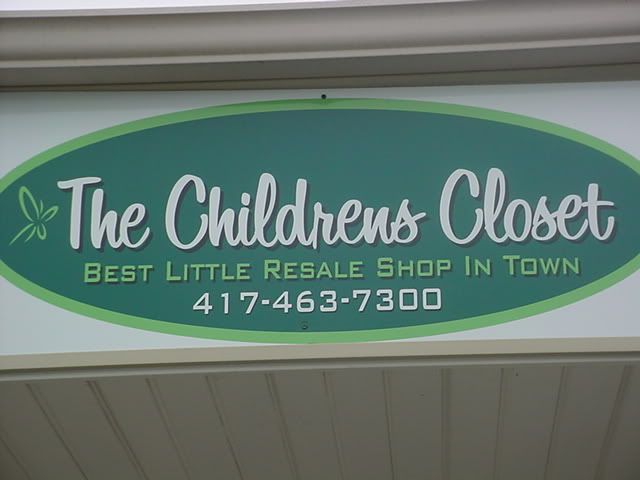 Favorite daughter-in-law is expecting (very soon) I thought I would share one of her favorite places to shop for the baby.
The Childrens Closet is a resale store located in Marionville on HWY 60.
Yesterday we stopped by on our way back from previewing properties for an out of state buyer.
I love getting to share my work day w/my family(Granddaughter Karlee came with us) and I enjoy sharing my "places to shop" with clients.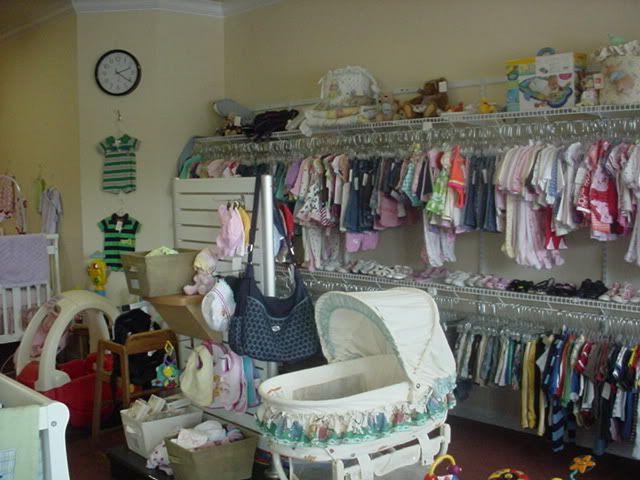 FYI- the store offers New & Used--Name Brand--Kids and Jr. Clothing--Shoes--Jewelry--Toys--and much more!
TheChildrensClosetOnLine@yahoo.com
The owner even takes requests- we are on the waiting list for a couple of specific Must-Haves.
enjoy your day- cheryl