Hi Cheryl,
Here is a layout for the back glass as well as the web address for the front glass and back bumper. The back glass colors are as is. The windshield web address will be white and the bumper web address will be black. Just let me know what you think. The cost on all this will be $XX.
Thanks, Jeff Conn Sign Us of Ozark 581-4543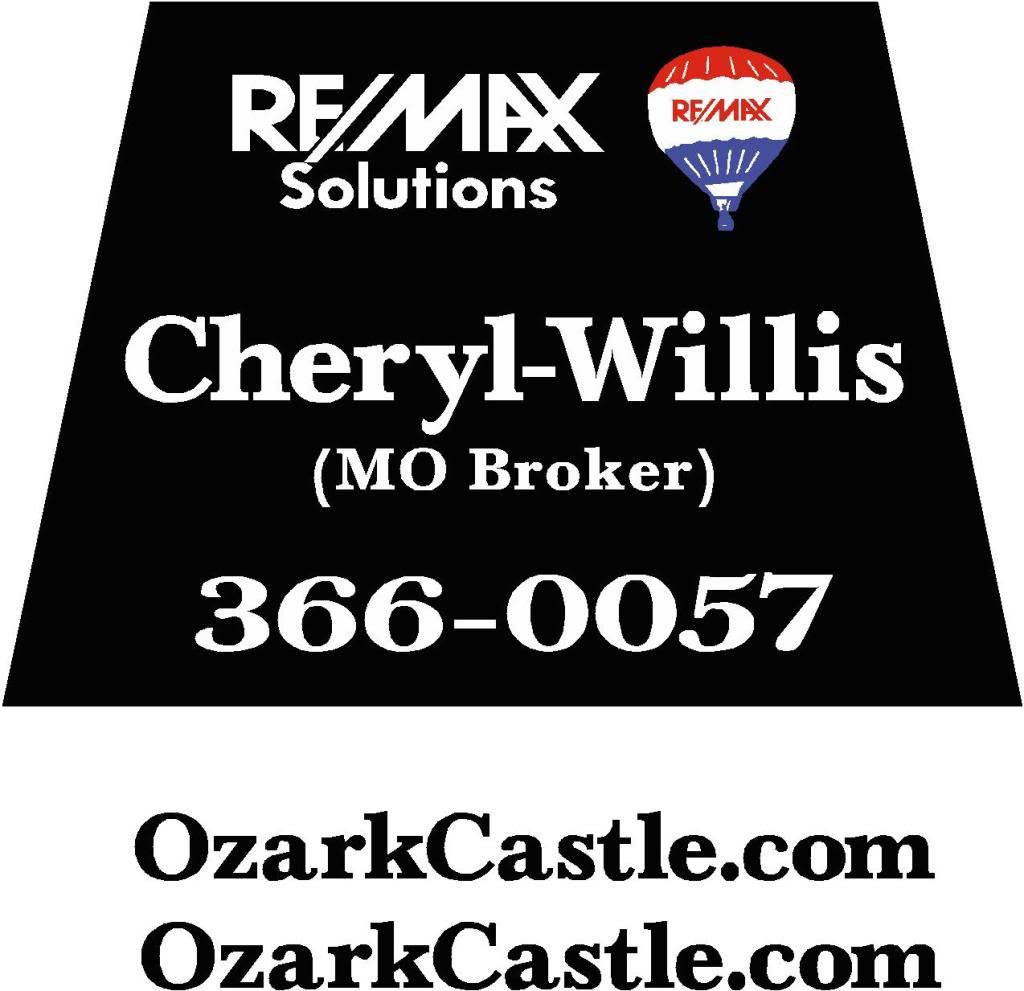 I know I am going to have to start Driving Right and hit the car wash more often. I also know that now that I am advertising while I drive that the honking is going to be b/c you are saying "HI" (Before I wasn't sure how you knew it was me!)
When I first got my ALERO, I got pulled over by a local officer in my hometown. He was behind me at a light and I could see him checking the car out. I 'knew' I had not tagged it yet, so I politely waved him off. He shook his head 'NO" and turned on the lights as we went through the intersection.
As he came up the my window he asked if I 'knew' why he pulled me over. I answered: "Is it b/c you know I am Cheryl w/REMAX and you are interested in buying a home?"
Wrong Answer: It was a warning to get the car tagged. (I got his info and signed him up on my website BTW)
Now with the new signs, whenever I get pulled over I am going to know it is b/c they are ready to buy. No excuses, sign up on the website, set an appointment and let's meet to sign a contract.
I look forward to working with all my new clients that I meet on the road!