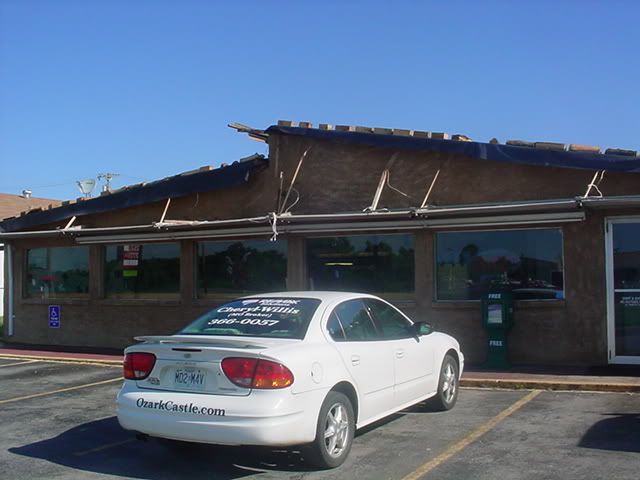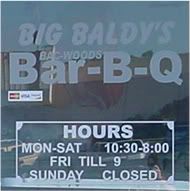 Just a shout out to my readers that if you are in the area and looking for a great place to grab a bite, Steve is back in business!
The storm damage from last week is being taken care of and his doors are open!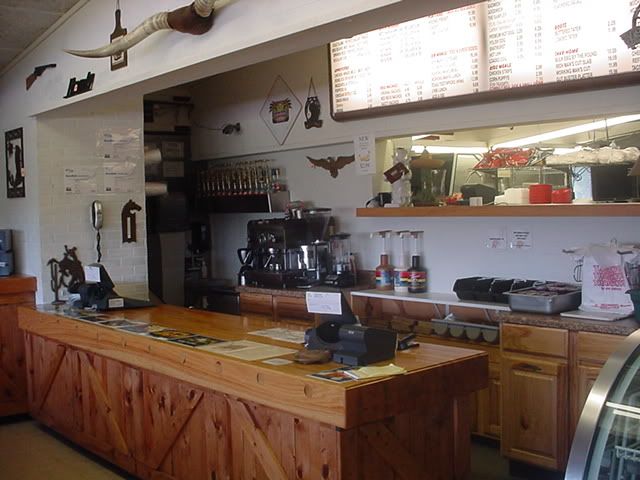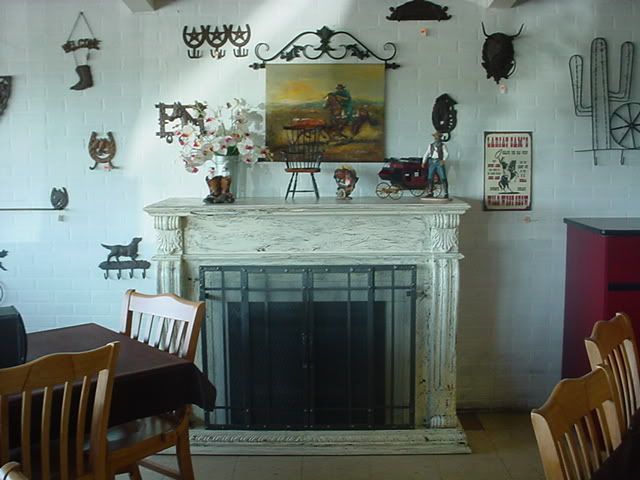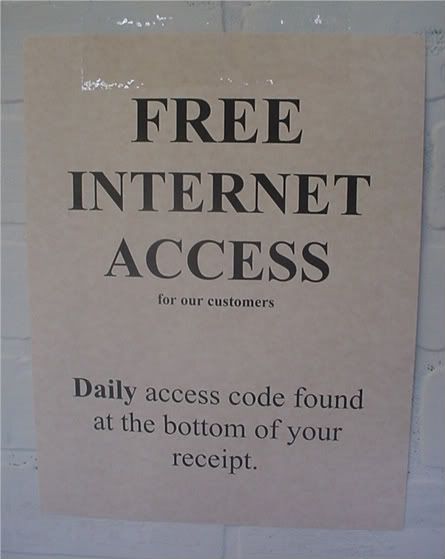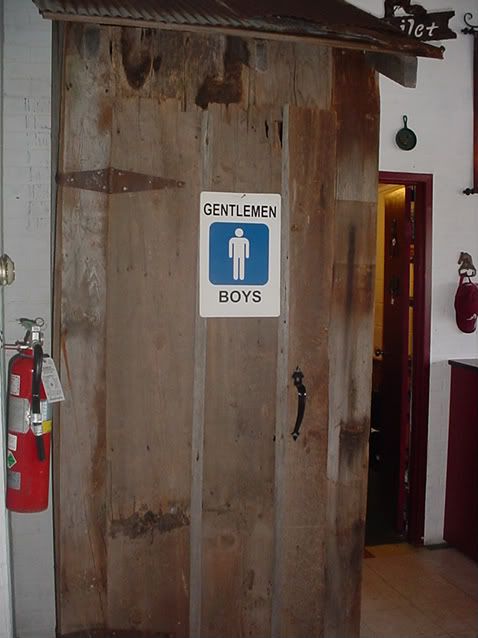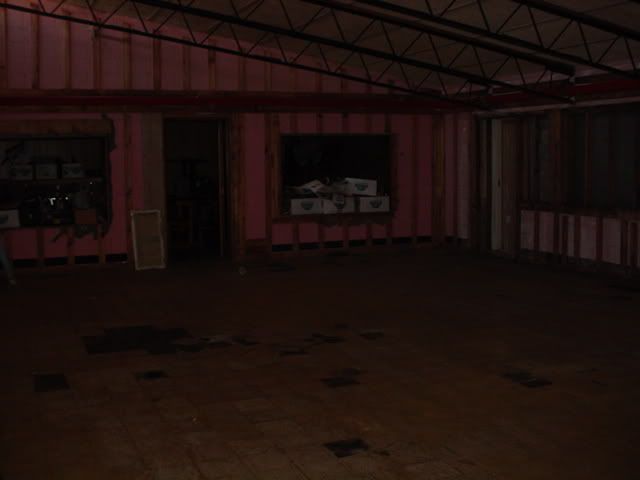 Steve is getting it all under control. The clean up is underway. For more info on how to survive a storm in MO click this link.