How To Buy A Home in Today's Market in Burnt Hills, NY
Homes For Sale in Burnt Hills NY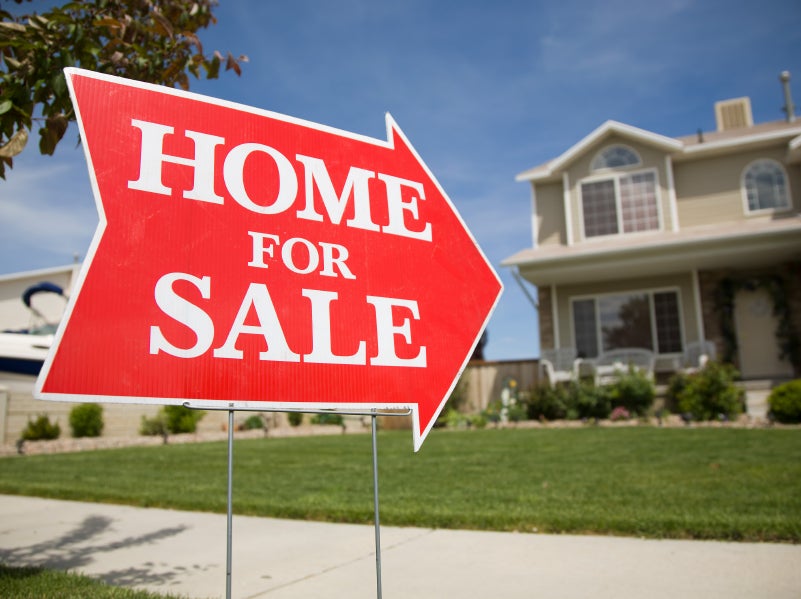 Buy A Home Today in Burnt Hills NY
Today's Market
It is no question we are in a buyers market right now. The average listing price for a home for sale is $309,000. This is down 1% from last month. However, 1,082 homes sold in the Capital District in April. This is up 45.8% from last year.
Buyers are regaining their confidence in today's market. Especially with the extremely low mortgage rates. Mortgage rates are currently at 4.8% on a 30 year fixed and 4.2% on a 15 year fixed.
Tips in Buying A Home in Today's Market
1. Take your time looking. You don't have to jump on the first property you see. Buying a home is a huge investment.
2. Look into the foreclosure market. Currently there has only been one foreclosure in Burnt Hills NY this year. Foreclosures can be a great investment if looked into correctly.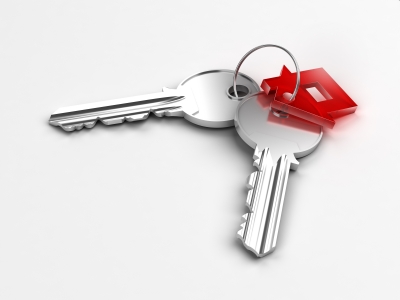 3. Get a great deal on New Construction. New Construction rates are down and builders are more likely to negotiate.
4. It doesn't hurt to ask. When buying a home in today's market don't be afraid to ask. You may get money towards closing or free upgrades in a new build.
5. Ask for a warranty. Many owners still have a warranty on their appliances. You may ask for the warranty. You can also have a warranty on home structures. The typical average is one year.
6. Make sure to get the best rate. When buying a home you can compare interest rates and try to get the best possible value. This week rates average at 4.8% on a 30 year fixed. The price of a home is not only negotiable. Compare mortgage rates from local lenders at Bankrate.
Search Homes For Sale in Burnt Hills NY