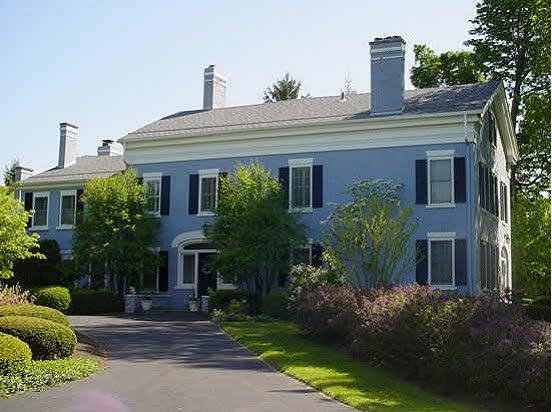 Are you interested in the local architecture of the Rochester area? If so, you won't want to miss the Landmark Society's 40th Annual House and Garden Tour. It will be taking place this Saturday and Sunday, June 5th and 6th, from 10 a.m. until 4 p.m. each day.
Each year, the House and Garden Tour showcases homes in various parts of the Greater Rochester area. This year's tour will feature eight homes in the suburb of Brighton. They will range from the oldest home in Monroe County, built in 1792, to the Alcoa aluminum house, built in the 1950s. Each home on the tour has something unique and interesting to offer visitors.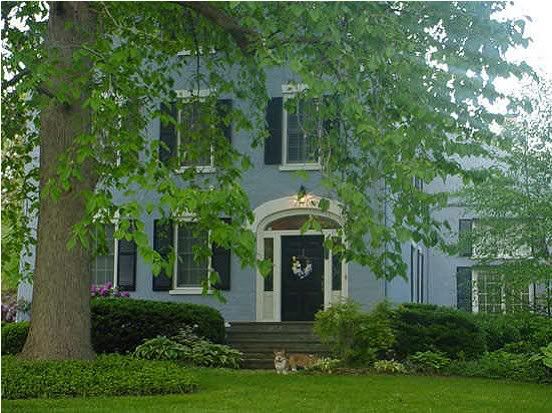 I always look forward to the House and Garden Tour, and I will be volunteering as a "tour guide" for the second year in a row. This year, I will be stationed at the Isaac Moore-A. Emerson Babcock House, located at 1496 Clover Street. It's a Federal-style Brick home built by Isaac Moore, Brighton's first brick maker, in 1829. As you can see from the exterior photos, this impressive home has been lovingly maintained and updated.
Tickets for the House and Garden Tour are $20 in advance, and $18 for Landmark Society members. You can also purchase tickets on the day of the event for $25 at Tour Headquarters located at the Baptist Temple at 1101 Clover Street. You can learn more about purchasing tickets on the Landmark Society's website.
Don't forget to stop by 1496 Clover Street. I would love to share its fascinating history with you!
*****
I am proud to help buyers and sellers in the Greater Rochester, New York area find their dream homes. If you are considering purchasing or selling a home in the Rochester area, don't hesitate to contact me. I pride myself in providing the best possible service for my clients!
When you work with me...

Visit my website at www.YourNYDreamHome.com to learn more about the services I offer!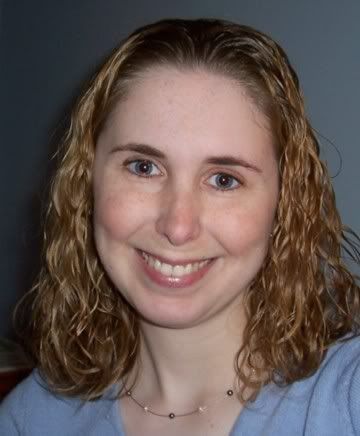 Contact:
Kristen Wahl
Realtor Associate
(585) 455-5524
KWahl@RealtyUSA.com
Connect with Me On These Social Networks...