Back in July of last year I did a post titled "Paint it pepto pink with black polka dots"

My basic point of that post was that it's your home, paint it however you want. That is just one of the benefits of home ownership.

Well just as easy as it is to paint pink and black polka dots .... It can become a very nice "Sea Foam green.
BEFORE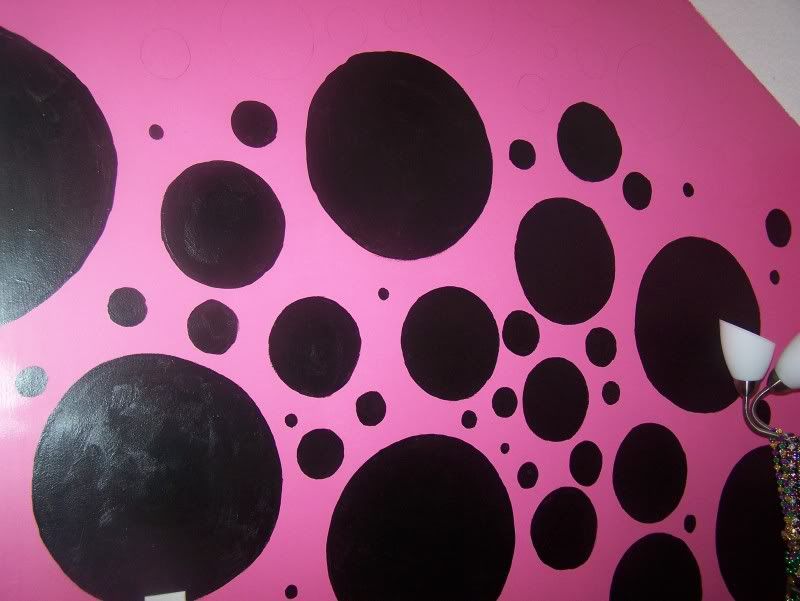 After


Behr paints, the brand they sell at Home Depot, makes a paint/primer combo. Instead 1 coat of primer then 2 coats of paint we just needed 2 coats of paint. It saved a bunch of time and money. And just like that we have a completely different room!