The Dunes Club
Established, exclusive, elegant and yet, a warm family neighborhood.

There are currently 13 homes on the market for sale at the moment in the Dunes Club.  This is an unusually high number for them, given that only 2 have traded in the last 6 months, and only 5 over the last year!!

In the last 12 months, 5 homes have sold, ranging in price (original price listed) $445,000 - $649,000.  The average selling price was $414,480, with each home averaging a closed price within 7% of asking.  The average days on market were 128 (range: 32 - 228).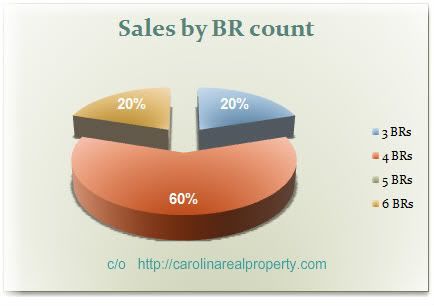 The majority of homes sold in the Dunes Club, including the 2 that are pending tend to be 4 bedroom properties.   [Those pending transactions, by the way, have an average price of $362,500, with an average of 206 Days on Market!]