People often tell us, "We are selling our house!" We always want to ask them, "Are you really, are you selling your house or do you just have a sign in the front yard?"
What is the difference??
Marketing is more than having something to SELL...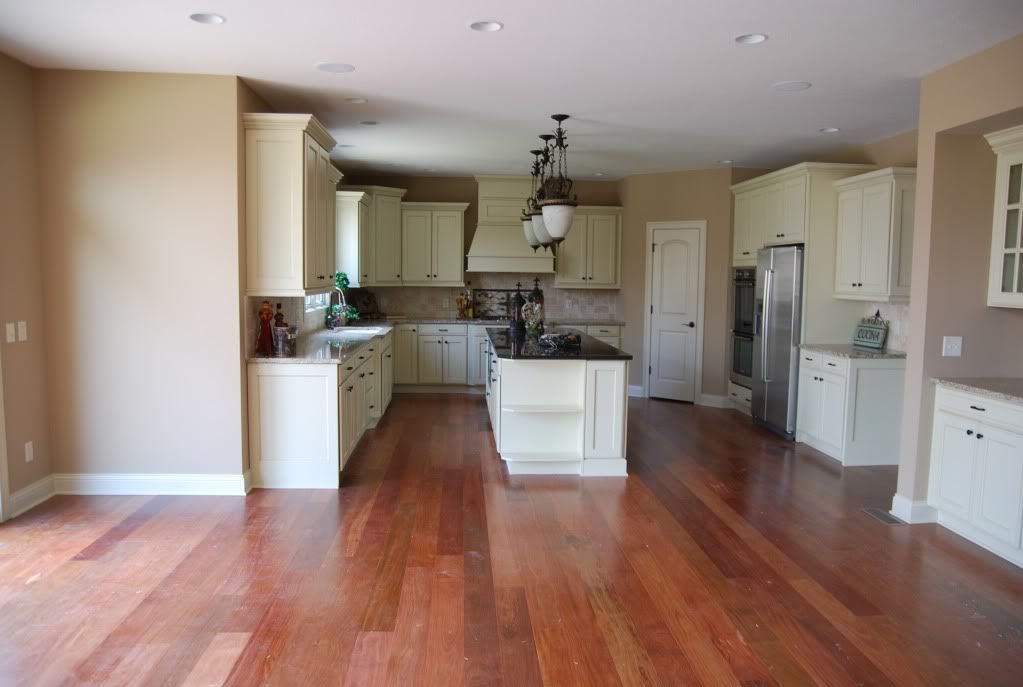 Marketing is having something desirable to BUY!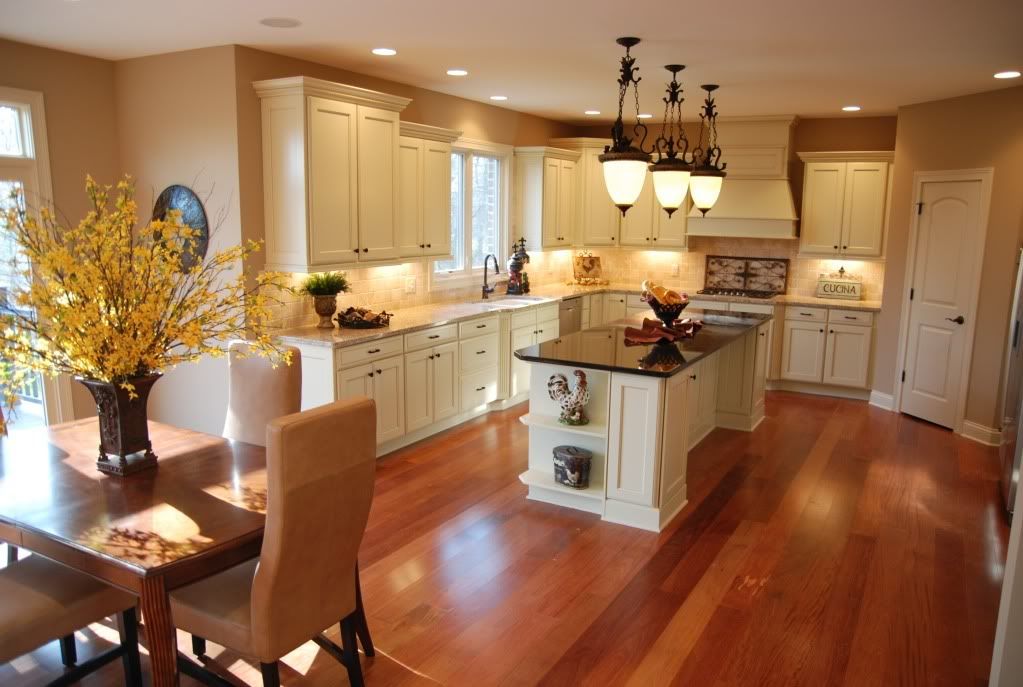 Staging a home can mean the difference between having your House For Sale and Selling your House!