To see other Condos click the links near the bottom of this ad.
Condo for sale in the Microsoft community of Bellevue/Redmond.

Condo near Microsoft
Condo Features...
2 large Bedrooms
Master BR 14'x11'
2nd BR 14'x10'
1.50 Bathrooms
All new windows
955 Sq Ft
Completely Remodeled Kitchen
Fresh Paint
New Carpet
Large Living Room/Dining room 12'x30'
Secure Building
Low HOD $260
Across The Street From Microsofts Main Campus


Now Only
$187,000

Contact me for more details
or
a private showing

206-465-7257
Greg@O-Condo.com

Large 30' X 12' Living/Dining Room w/a large 12' X 6' Deck/Balcony
Completely remodeled kitchen with stainless appliances, under mounted sink and dark wood babinets.
LARGE 11' X 14' master bedroom
Community includes park like grounds, a tennis court and nice outdoor pool
Click here to see similar condos near Microsoft
Click here to see all Bank Owned/Foreclosed Condos near Microsoft
For more information about this property
or
any other home or condo please contact
Greg R Benson
by phone:
206-465-7257
or
email:
Greg@GregRBenson.com
www.GregRBenson.com
www.BellevueRealEstater.com
www.O-Condo.com
www.LuxuriaRealEstate.com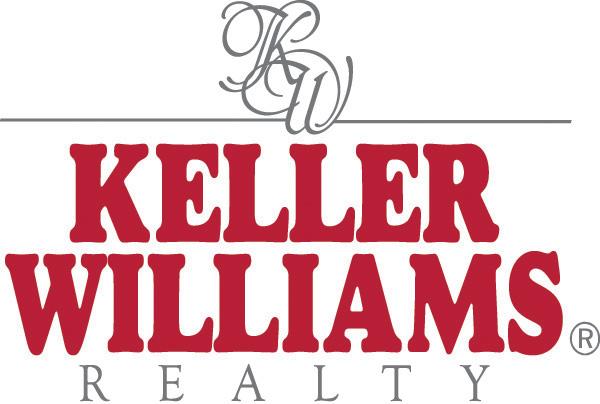 Bellevue

Each office is independently owned and operated
The licensed real estate agent posting this ad may not be the listing agent.
The listing agent for the property in this ad has given permission to this agent to advertise their listing.