Your attitude is what matters most. It is not what happens to you that matters but rather how you respond to what happens to you.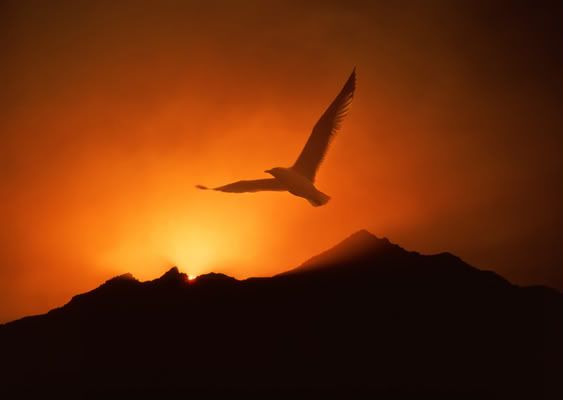 One of my favorite trainers/ teachers/ personal philosophers  is Denis Waitley. If you have ever watched the movie, The Secret, he is the man that talks about training the astronauts for their space mission. He was the trainer for NASA in those days. He made some amazing discoveries about the human mind during this training. He also trained one of the US Olympic teams. 
The main discovery was that the mind does not know the difference between a simulator and the real deal. 
That is why they since have been able to train pilots, soldiers and all sorts of professions through simulators. This is why you can meditate, pray and use visual imagery to change your life and circumstances and to bring into your reality the things you want. 
But before you can create in your mind's eye what it is you want or desire- you first must have the right attitude. 
It's not your talent or the gifted birth,
It's not your bank book that determines worth, 
It isn't in your gender or the color of your skin, 
It's your attitude that lets you win. 
It is never who you are that holds you back from being all that you can be but rather what you think you are not.
It is not easy to get rid of your stinkin' thinkin' because most of the time you don't even realize that this is the talk going on in your head. 
Since I have been in the depths of despair and then to the grandest of heights and everywhere in between I can say without a doubt that this is so true. Yet, there have been times when I know that divine providence stepped in spite of my attitude and saved me several times from further falling. 
Some people cry to me, that is because you are strong. Well, what made me strong? Do I just have a strong will to survive while others may not? 
A great book to read if you are interested in why some people make it through the most torturous of conditions and others do not read, "Man's Search For Meaning." By Dr Victor Frankl.  
He lived through the Nazi concentration camps and made it alive through the Holocaust. ( Yes, there really was a Holocaust). The one thing that kept those alive through all sorts of the most horrid of torture and conditions was two things, one was their belief in God or a higher power and the other was a belief that they were victorious over their captors because no matter how much pain was inflicted the one thing the Nazis could not control was how the prisoners responded. The Nazis could not control the prisoners' attitudes. 
This was what they could not destroy or kill. For those who survived- this was their liberty, their power. 
Now you will not likely ever go through anything like that in order to discover your liberty and personal power. I challenge you today to make it a priority that this new week ahead- you will not give up your power over your attitude to anyone else. 
I challenge you to consciously determine your attitude each morning when you wake up, keep it in the forefront of your mind and do not give permission for anyone else to alter the course of your attitude. 
Your attitude determines your altitude. Remember that and make this your best week ever!