What Is A Home Short Sale? When a home owner must sell their home for less than they owe on the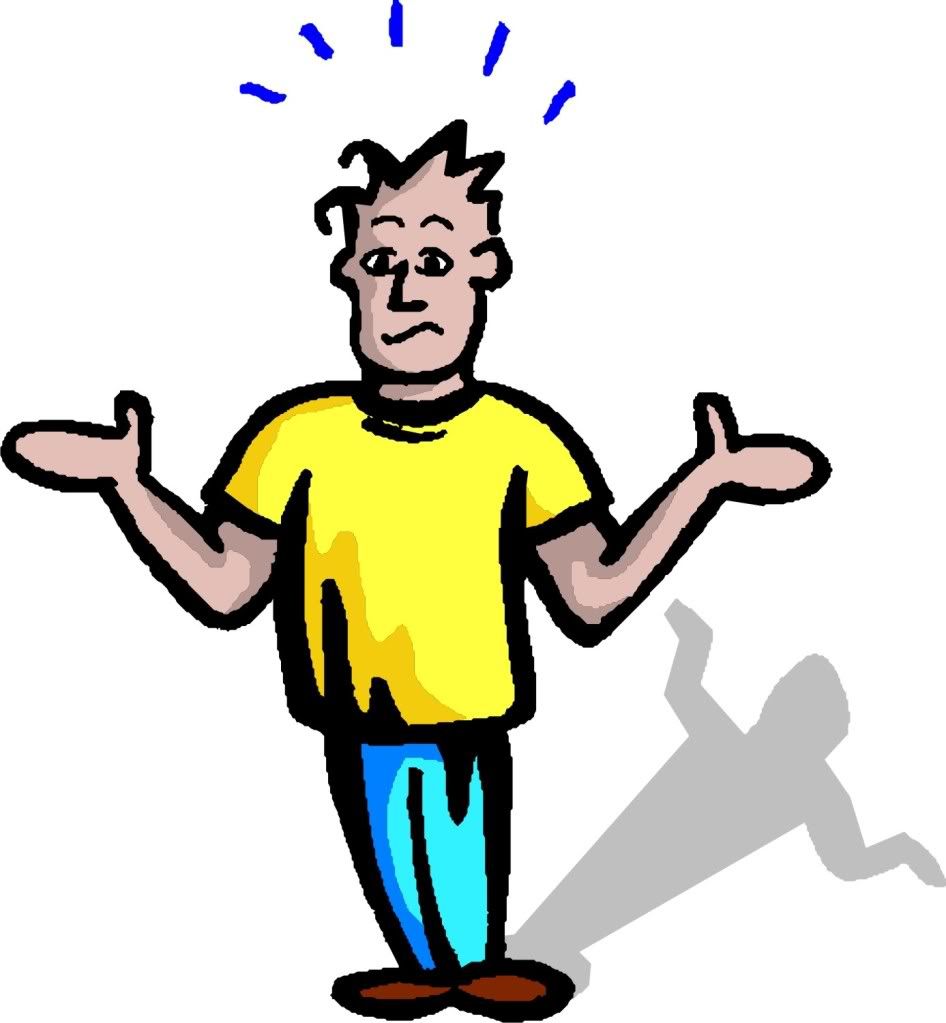 property, and the lender that they owe the money too agrees to take less than the borrower (homeowner) owes, that is a short sale. Here's how it works. Let's say "Joe The Troubled Home Owner" Owes $400K on his home, he just lost his job and must sell. Unfortunately the house next door to Joe's (almost identical) just old for $300K. Clearly no one will pay $400K for Joe's if his neighbor just sold theirs for$300k. The only way for Joe to walk away from his home without being foreclosed upon is to put his home on the market with a "short sale specialist" find a buyer at the new market value of $300K and get the bank he owes the original $400K, to "forgive" the $100K negative. (the difference between the $300K the new buyers willing to pay and the $400K he still owes). That $100K negative difference is the "short" of the sale. The short sale process can take from 30 days (rarely this quick) to several months. The borrower who decides to do a Home Short Sale must be aware of the following:
They must first prove "Financial or other Hardship" to the lender
They must enlist the services of Realtor who is a Short Sale Specialist.

They must be prepared to provide financial documentation such as Tax and Pay stubs.

They Should seek the advice of an Attorney and Tax professional.
Here are other FAQ's Regarding Short Sales
What is Considered Hardship for a Short Sale?
Here are just a few examples of Hardship.
Loss of Job

Becoming disabled

Divorce

Death of a spouse
Click here to learn more about Hardship For Short sale
What is the difference between a short sale and foreclosure?
Please Follow this link for a thorough explanation of the difference between a short sale and foreclosure
Can one of my family members purchase my home as a "short sale"?
The borrower or short seller of a home may not benefit from the short sale of their home. That means directly or indirectly (family member purchasing the home and you making payments through them on the lower loan amount).
Banks mostly insist on a "Arms Length Transaction" which basically means non-relational transaction. This also means your agent can not offer you a kick back of their commission. This is an absolute no-no!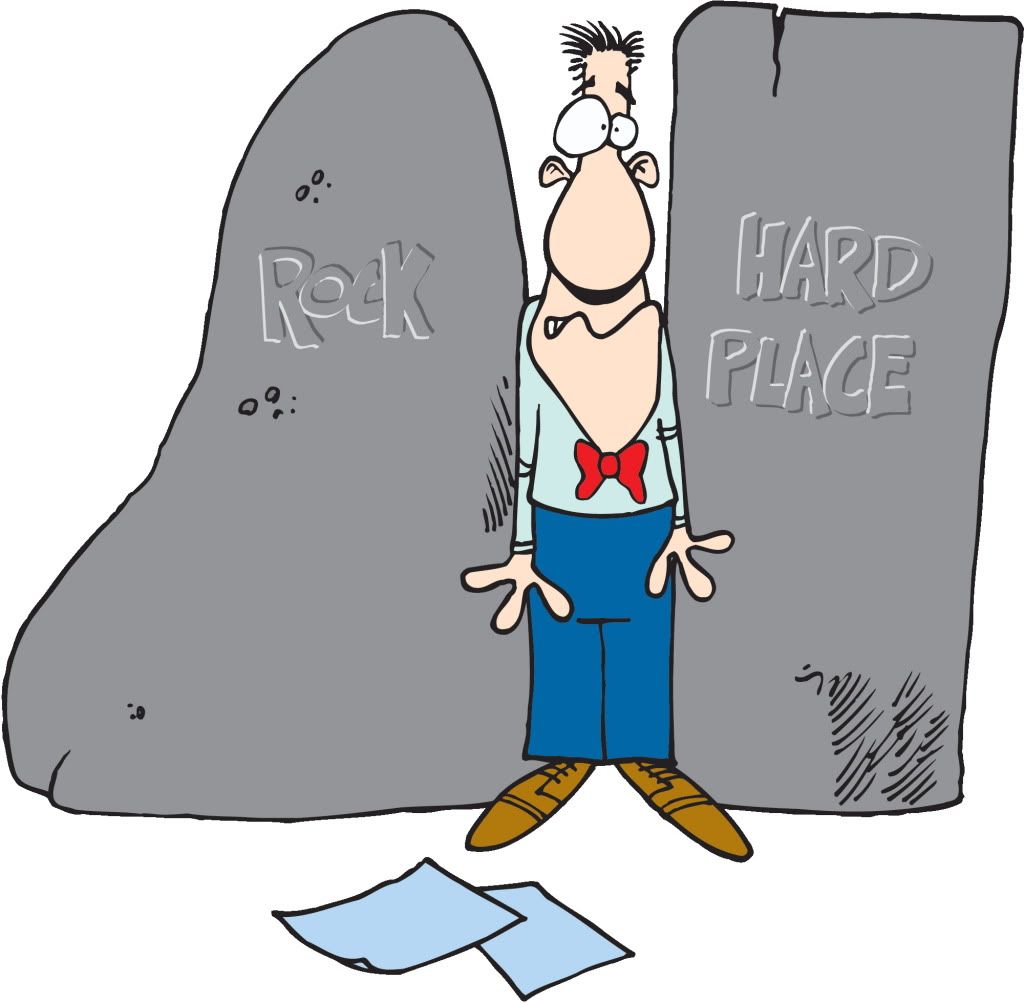 Short Sale Alternatives,are there any?
Refinance | If your are current with your mortgage payments then this is a pretty good option. But typically speaking, distressed homeowner don't have any equity in their home and their credit is shot so this not going to be an option for many.

Do nothing or walk away | The Implication is clear hear and the lenders only option will be to foreclose on your property.

Lender Workout | Your lender may be willing to: 1. Add the missed payments to the existing loan balance. 2.Change the interest rate, including making an adjustable rate into a fixed rate. 3.Extend the number of years you have to repay.
Sell And Bring Cash to Closing

Deed in lieu of foreclosure: Generally speaking, if there is equity in the home the lender may opt for this choice. Frequently there is no equity and this is not an option.
Click Here for More on Short Sale Alternatives
Can I live in my home?
Yes you may live in your home but for you to have a successful short sale you must be willing to maintain and show your property as assertively as you would in a traditional sale.
Are there tax consequences?
It is very important that you consult with a tax professional before you short sale your home so you fully understand how a short sale may or may not affect your tax situation. Every situation is different and as Realtors' we are not qualified to answer tax questions.
Copyright © 2010 By Stephen Munson, Munson Realty|What Is A Home Short Sale*what is a home short sale,what is a short sale