TOO MUCH COLOR? WON'T PAINT? WHAT DO WE DO?
This week we had the challenge of a house with strong color and a seller that was willing to paint only one wall! Now what? Understanding the diminished marketability due to the intense red, white, and blue the home seller still did not want to paint.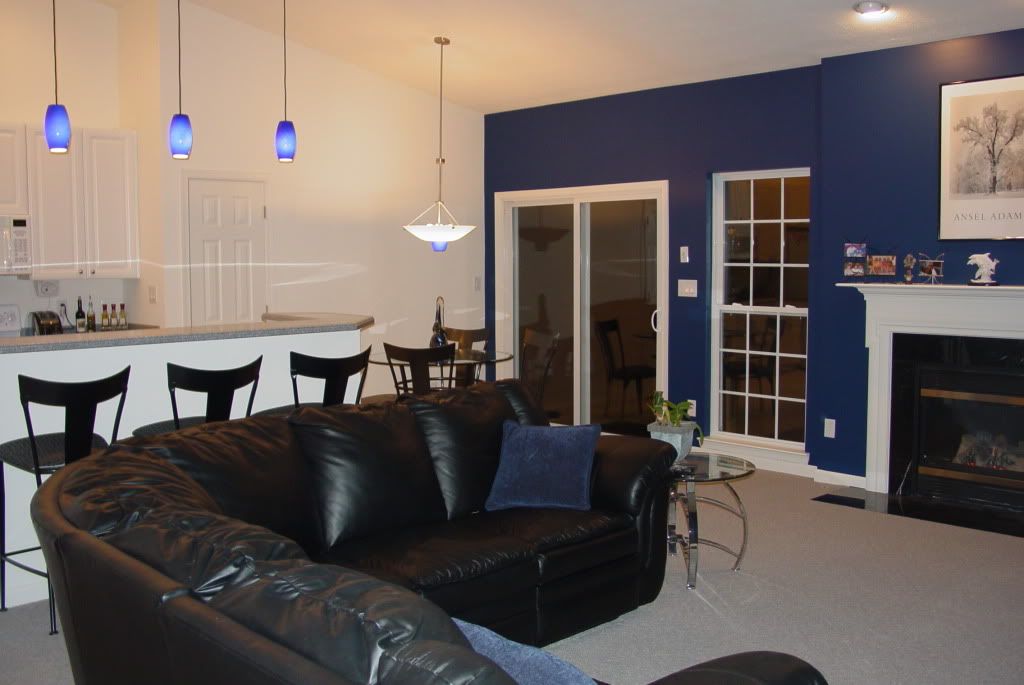 The solution will be to neutralize the color by balancing it with strong contrasting colors that are strategically spread around the room. This will do two things:
1) it will diffuse the impact of color
2) it will create a fluid path for the eye to follow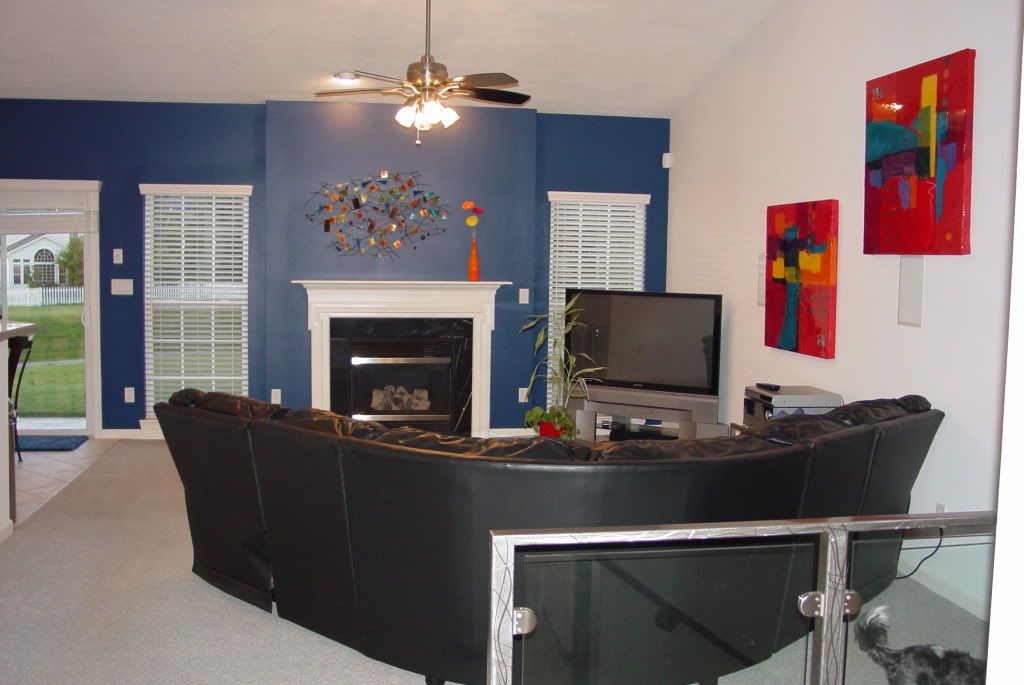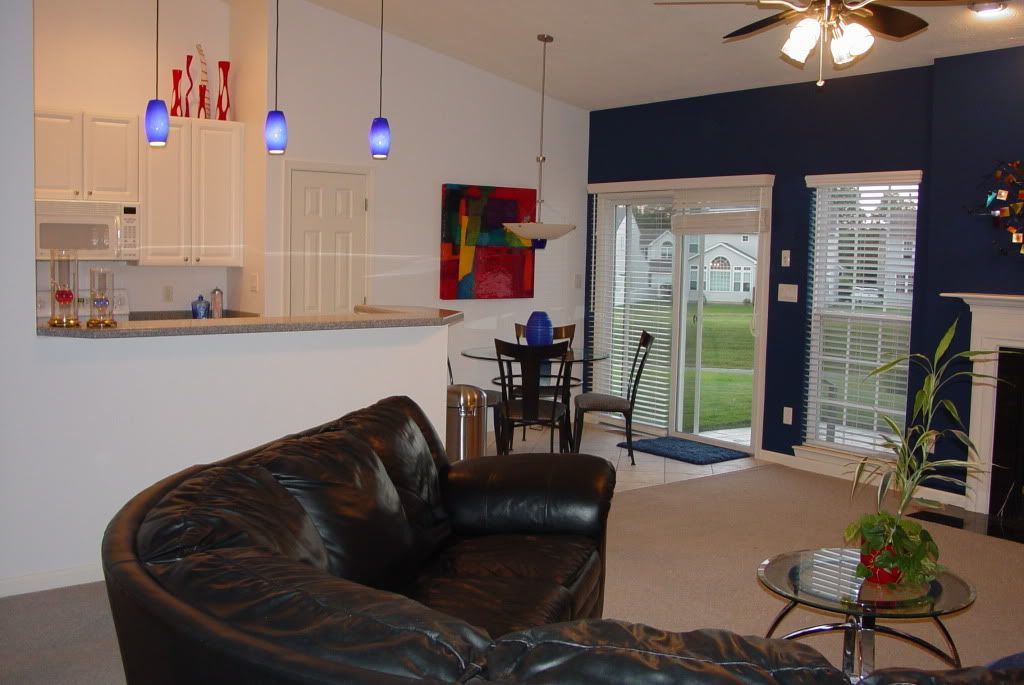 In this house we carried the red from the Dining Room through the white halls and into the Blue Living Room so that the eye does not jet from room to room, but flows seamlessly in a logical path to introduce each room to the buyer.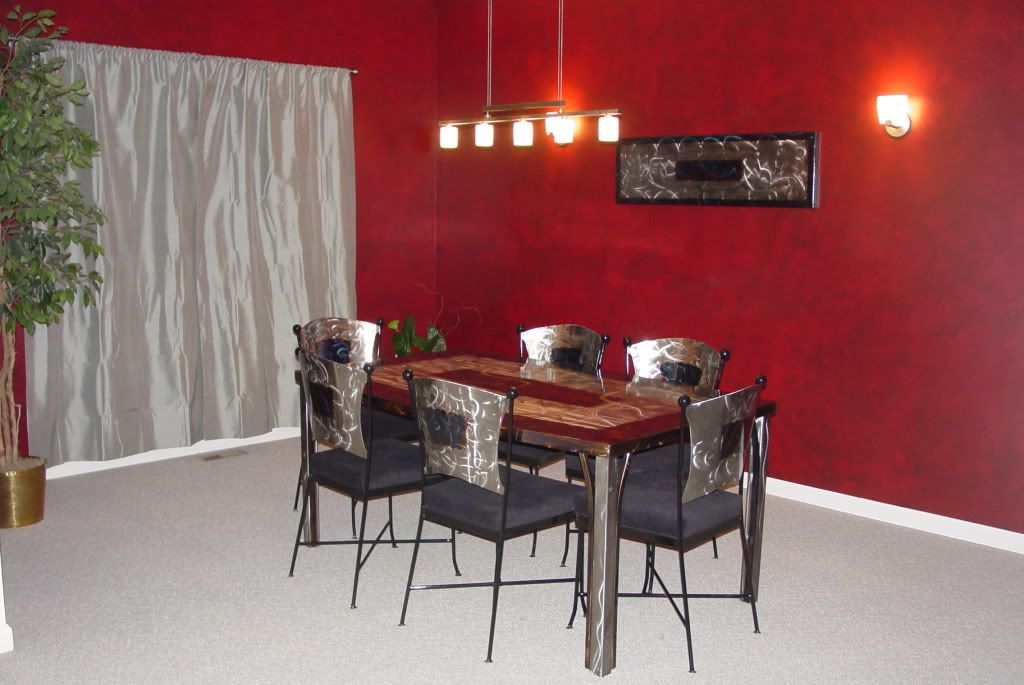 If there are strong colors in a home, you must understand that buyers do not want to have to paint any more than you would want to paint in your next house. Carefully consider your home as a product to be marketed. The more easily the buyer can move in, the more quickly one will receive an offer.