Snow-covered trees and frost in the morning is something special that only winter brings. But this particular season can also build up worry and frustration in every homeowner when it comes to the heater bill and preparing their home for the Colorado Springs winter. Below are tips from The Daily Green to improve your home's energy efficiency. Suggestions from the National Association of the Remodeling Industry and the Insurance Information Institute are also included to decrease stress about your home.
1. Make sure your furnace is clean and lubricated. Dirty filters restrict airflow and increase energy demand. Check to see if the thermostat and pilot light are working properly; you are guaranteed to saving up to 5% of heating costs.
2. Many conventional water heaters are set to 140 degrees F by installers; most households don't need that much steam. Lowering the temperature to 120 degrees F (or lower) would reduce your water heating costs by 6% to 10%.



3. Lowering the heat before leaving your home is a definite to saving money. Many households use 50% to 70% of their energy budgets on heating and cooling alone. Every degree you lower the thermostat, you'll save between 1%- 3% of your heating bill.

4. Ice, snow, and wind could cause weak tree trunks or branches to break, which can result in damaging your home or car, or anyone else near your home. Simply removing loose branches and trimming trees in your yard can prevent any incidents from occurring.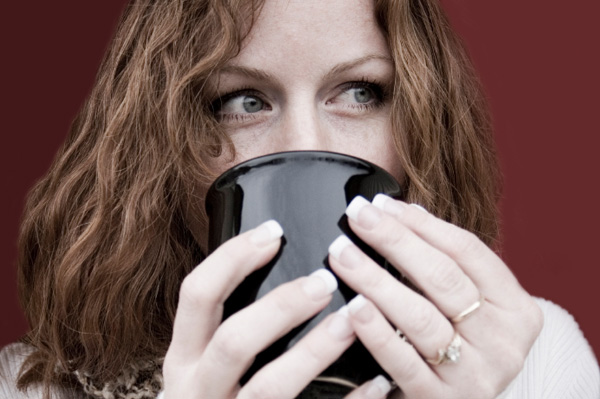 5. Dress warm when in your home. Layers and blankets will become your best friend during the winter season. Eating warm foods such as soup or drinking hot chocolate are also helpful to keeping you cold less.
Don't let the stress of bills and keeping your home in tact overwhelm you and stop you from taking pleasure in the beautiful winter season! Sit back, relax, and enjoy the winter wonderland!
If you are interested in purchasing a home or have any questions about Colorado Springs or Colorado Springs Neighborhoods, call us at 719-548-9900.
Park Avenue Properties
Tanya Stevenson-Becht & Sandy Daniels
719-548-9900
office@parkavehomes.net