Article by Jason Wheeler | New here? Subscribe to our feed | 925-285-2172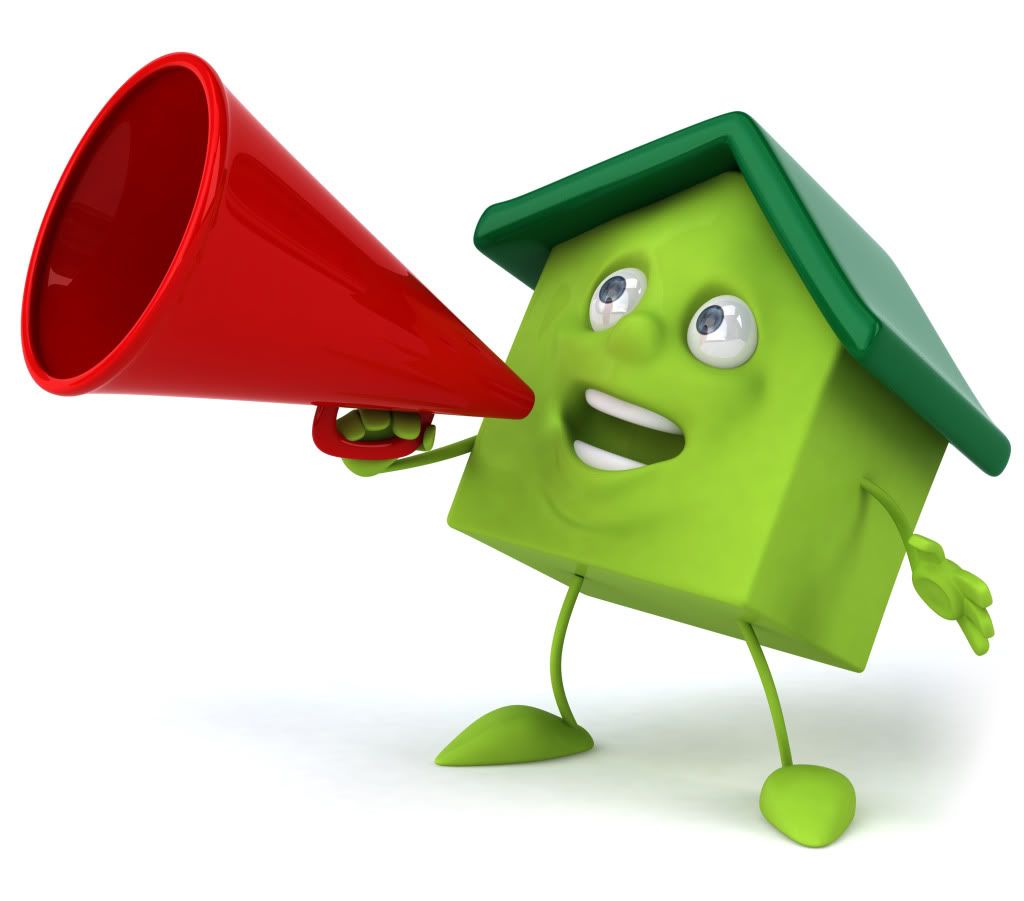 There are many ways to get out there and obtain the best rate on a mortgage loan. According to Michele Lerner at the San Francisco Chronicle
While house hunting can sometimes be fun, home loan shopping is rarely a pleasurable activity, particularly in these days of tightened credit standards. However, if you ask a home buyer who has successfully snagged a mortgage loan with a low interest rate and low fees, they will express a moment of triumph that makes loan shopping seem like it could be less of a chore.
(Check out 10 Essential Tips to Buying Real Estate in the Bay Area)
Being a Broker myself with a reputable company like Clarion Mortgage Capital I am partial and truly believe that a good Broker will usually have your best interests at heart and be able answer all your questions and offer you the best loan options available on the market. A good broker can often meet your needs and shop several banks and lenders while a direct bank like Wells Fargo or Chase is limited to the spectrum of their own products and underwriting guidelines. A good broker will also stick with you if you have Credit Repair Issues and offer advice as to what you would need to do in order to qualify if you currently are not.
Advantages of a Mortgage Broker
The biggest advantage of working with a mortgage broker is that you can save time and effort. A good broker will research loans from a variety of financial institutions and recommend one or two loans that are a good fit for your needs. The broker will function as a middleman between you and the lender, funneling the appropriate paperwork to the lender. Rather than spending days comparing loan rates and fees from one lender to the next, you can turn over that job to a professional. Chances are also high that a broker will have access to a greater variety of loan programs than a banker.
With rates continuing to drop and the forecast for home values to continue declining as well there has been no better time for you to take advantage of rates that are super low and lock in a great 30 Year Fixed with one of our preferred lender relationships.
Mortgage rates in California have never been lower and if you can lower your finance costs without paying a lot of fees with a no closing cost mortgage loan the process is a no brainier. Right now coming out the the Summer of 2010 we have more refinance business than we've had since 2003. Only now instead of everyone taking cash out of their home they are looking to secure low financing that they can count on for the life of the loan.
Take a look at some of the Low Rates right now on California Mortgage Loans Here
Until Next time Here is to your success! Jason Wheeler 925-285-2172 |