Lets see them! I want to make this the best blog of all time!
go through your MLS and find that one photo that says, Cmon Man? or if you remember a doozy, lets see it. We have to laugh at ourselves and our agents sometimes as life is too short to worry and too long to do well. So I will start us out with one. Kinda like the Walmart emails that get sent around! And great commentary is welcome :-)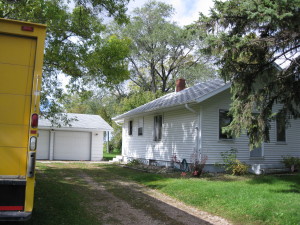 Ahh yes! The Moving Truck! cmon man!