El Cid | Flamingo Park | Northwood | Prospect Park | Southland Park | Independence Cove | Pipers Cay Mariners Cove | CityPlace | Riverwalk | Courtyards | Renaissance | Ventura Greens | Andros Isles | Lakes Of Laguna | Liberty Bay | Victoria Woods | Sunshine Park | Palm Club | Briar Bay | Bear Island | Dillman Farms | Lake Clarke Shores | Glen Ridge
Single Family Homes | Townhouses | Condos | Villas
For Rent In West Palm Beach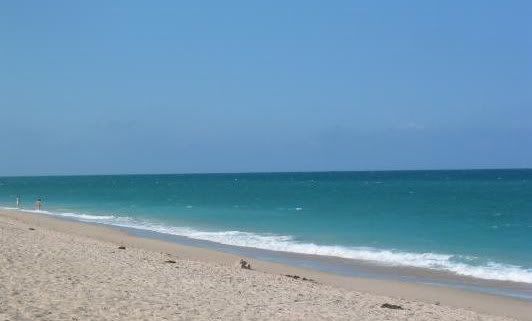 West Palm Beach, Florida also known as West Palm, is the largest and most populous city in Palm Beach County, Florida. In 2009 the city had an estimated population of 99,504. West Palm Beach is about 65 miles north of Miami, Fl. and 172 miles south of Orlando, Fl. The average temperature of 82°F, provides lots of balmy days and nights for you to enjoy the local amenities and attractions in West Palm, including the great beaches of the Atlantic ocean, CityPlace in downtown West Palm Beach, retail businesses, including ten restaurants, a 20-screen theater, open-air plaza and cultural arts theater. You definitely do not want to miss out on SunFest, Florida's largest waterfront music and art festival or The West Palm Beach GreenMarket. West Palm also offers activities at the Palm Beach Zoo at Dreher Park, the South Florida Science Museum and the South Florida Fairgrounds.
My rental locator services are designed to assist you if you are looking to move in the next 15/30 days. Landlords in West Palm Beach are generally looking for tenants shortly after the rentals are placed in the Palm Beach County MLS (Multiple Listing System).
There is no cost to you for my rental property locator service. It is always FREE!
If you are not looking to lease a home in the next 15/30 days but still have questions regarding leasing/renting a home in the Palm Beach County area visit my Frequently Asked Questions page for information regarding credit issues, large dogs, the monies you will need to move into your new home and much, much more!
Once you find your ideal home to rent in West Palm Beach you may want to visit Area Resources for Palm Beach County for information on schools, utilities, vet care and more.
Landlords if you have rentals available in the West Palm Beach area, please visit Palm Beach Landlord Services for information on the services that I offer.