Sell your Bethel, CT Home in the Spring?!
I have been on quite a few Market Analysis lately where potential sellers have been told that it's better to Sell Your Bethel, Ct Home in the Spring?! Some thought that they read it in the newspaper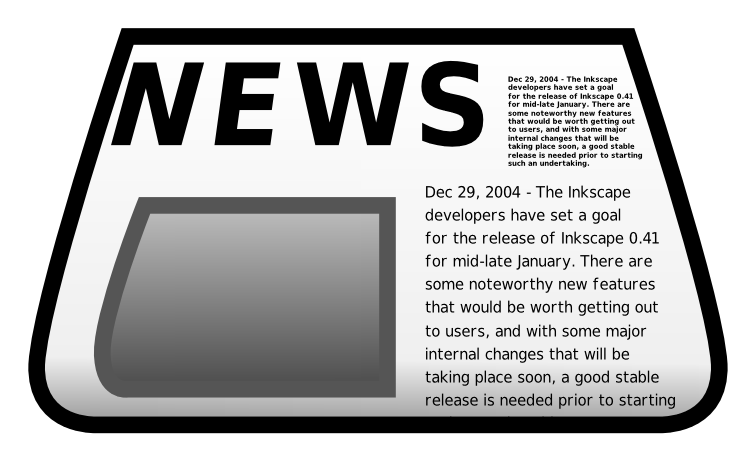 (Is there such a thing as a Newspaper these days?), some were actually told by another Realtor(believe it or not)and some just think that Spring has always been the very best time to sell. Let's see if we can put some plusses and minuses down and see where we end up.
Currently we have the LOWEST INTEREST RATES IN HISTORY. Interest rates have an inverse relationship with price. That means that THE LOWER THE INTEREST RATE THE HIGHER THE MARKET PRICE FOR HOMES. We also know the the Government is artificially holding interests rates down in an effort to stimulate the housing market and therefore the economy. Who knows what the elections will bring and WHO KNOWS WHAT EFFECT THE ELECTIONS WILL HAVE ON THE INTEREST RATES
AND THEREFORE THE ECONOMY.
Another factor to consider is the supply of houses on the market in your specific price range. Currently there are alot of houses in every price range and therefore competition is fierce. However, we also have SOMETHING CALLED THE SHADOW INVENTORY which is made up of all the homes that have been foreclosed on but the banks have not taken possession yet. When they do these DISTRESSED PROPERTIES WILL BRING INCREASED DOWNWARD PRESSURE ON PRICES AS THEY WILL BE VALUE PRICED AND IN GREAT SUPPLY. In the Spring we will still have all of these factors plus THE SEASONAL EFFECT OF SPRING HOMES HITTING THE MARKET. THE BENINSON ASSOCIATES offer our clients an ABSORPTION RATE ANALYSIS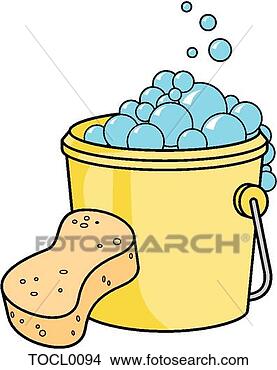 that will tell you what YOUR COMPETITION IS IN YOUR SPECIFIC PRICE RANGE. With this information you can make an INTELLIGENT DECISION ON WETHER TO SELL YOUR HOUSE NOW OR NOT.
There is also something called THE CURRENT DEPRECIATION RATE. The housing market can do one of three things at any one time. It can appreciate which means that the price of homes is going up as time goes on. It can remain neutral which means that the price of a given home will be the same at any time during the year. Or it can do what it is doing now which is Depreciate. We are CURRENTLY DEPRECIATING AT A RATE OF ONE HALF OF ONE PERCENT PER MONTH. This means that THE VALUE OF YOUR HOME IS GOING DOWN AS EACH AND EVERY MONTH GOES BY.
YOU ALSO HAVE THE OPPORTUNITY TO RECOUP YOUR PERCIEVED LOSS ON SALE IF YOU ARE MOVING TO AN AREA OF THE COUNTRY THAT HAS BEEN HARDER HIT THAN THE NORTHEAST. In Florida, Arizona or Las Vegas, for instance you can buy homes for pennies on the dollar and the cost of living is lower as well.
So if you hear that you should Sell your Bethel, Ct Home in the Spring?! please tell them that you have a few ideas that just might change their minds. Also, if you happen to hear this from another Realtor please run away from them as fast as you can and call The Beninson Associates right away.