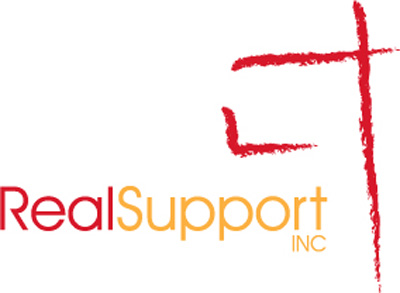 We strive to keep our clients updated on the latest and greatest when it comes to marketing and technology. Below are this weeks "Bright Ideas"...


Jumpstart Your Action Plan for 2011!
With 2011 just around the corner, now may be the perfect time to consider your marketing plans for the next year if you haven't already started. We've pulled together some great ideas so you can hit the ground running in 2011!

---
Facebook: A Whole New World in Real Estate Marketing
If you have taken a dive into the wonderful world of Facebook lately, then you may have seen the ads that Facebook allows you to create to advertise your Business Page.These ads are a great way to grow your fan base. What you need to remember is this - Facebook is a completely different world than your classic real estate marketing.

---
It's About Time!
One of the most crucial things to an agent is time. This line of work requires a constant awareness of the ticking clock as you schedule appointments, showings, and numerous other activities. It comes as no surprise then, that time management can make or break you. If you're constantly running late, feeling stressed and not in control of your schedule; you need to revamp how you manage your time.

---
What We've Been Up to This Week:
Website Launch - We are proud to announce we have just designed a custom, beautiful website, that went live this week, for one of our Boston clients, Pauline Donnelly. Take a peek: www.PaulineDonnelly.com

Until next time,
Carrie, Erica, Jen, Lori, Stacey, Allie, Ron, Sarah R., Brandie, Sarah K., Rosanna, and Tarah
RealSupport Inc. - Providing superior Real Estate Virtual Assistant services to Real Estate professionals nationwide since 2000.

Testimonials | View Our Samples | Enter a Task | Follow Erica on Twitter | Follow Carrie on Twitter | Visit Us on Facebook