I love sharing good news about the real estate market in the Rochester area!Today, the good news focuses on the community of Canandaigua.
If you don't know anything about Canandaigua, it's a wonderful community. It's a small city on the Northern end of Canandaigua Lake, one of New York State's Finger Lakes, with a population of approximately 11,000 people. It has a picturesque main street with a variety of shops, lovely Victorian homes, and a fantastic waterfront park with a gazebo.
The name Canandaigua is derived from the Iroquois word "Kanandarque", which means "the chosen spot". This area was very important to the Native Americans, and it's a very fitting name for one of my favorite communities!
So, back to the good news.
There's an agent in my office who is religious about printing up statistics about our local market, and he's kind enough to share those statistics with the rest of us. I usually look them over, see the small ups and downs that are normal for our local market, and move on to doing something else. But this time, some of the numbers caught my eye.
For the municipality of Canandaigua, which includes the city and surrounding town, these are the numbers I saw:
| | | |
| --- | --- | --- |
| This year1/2/2010 thru 11/19/2010 | Last year1/3/2009 thru 11/20/2009 | Annual Change in Sales and Median Price |
| Sales Median | Sales Median | Sales Median |
| 145 $169,500 | 83 $119,500 | + 74.69 % + 41.84 % |
Take a closer look at the right column. Your eyes are not deceiving you. Since late November of last year, sales in Canandaigua have risen a whopping 74.69%, and the median price has risen 41.84%. These numbers are huge. In most of the Rochester area, both the number of sales and the median prices have stayed fairly steady, either rising or falling slightly. These changes are anything but slight!
Does this mean the market in Canandaigua is improving for good? Does it bode well for the rest of our area? Only time will tell.
For now, I'm just glad to see that more buyers seem to be flocking to this lovely community, even in today's less-than-perfect economy!
*****
P.S.If you're a home owner who is considering selling your Canandaigua home, this is also a fantastic time to sell! Call me at (585) 455-5524 if you'd like a complimentary market analysis!
*****
I am proud to help buyers and sellers in the Greater Rochester, New York area find their dream homes. If you are considering purchasing or selling a home in the Rochester area, don't hesitate to contact me. I pride myself in providing the best possible service for my clients!
When you work with me...

Visit my website at www.YourNYDreamHome.com to learn more about the services I offer!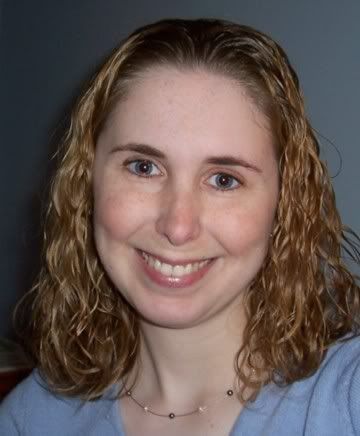 Contact:
Kristen Wahl
Realtor Associate
(585) 455-5524
KWahl@RealtyUSA.com
Connect with Me On These Social Networks...