Thinking about moving to Bryan or College Station, TX?  You're not alone!!!  The area is attracting attention from a number of companies and individuals.  Regardless of whether you are looking for a smaller community, a new career, or a different lifestyle, College Station has a lot to offer.
College Station Home Prices
Home prices are moderate and well positioned to rise.  In the last 5-7 years we've had a steady appreciation of 3-5% per year.  Not bad, but not enough for a "crash".  We've seen a bit of a tougher market just recently but even then the prices didn't dive like they did in many areas.  For a moderate price range, say $150K you can get a newer home in several areas that is anywhere from 1200-1400 square feet in a nice neighborhood.  Click here for see College Station Homes for sale. 
Source: Texas Real Estate Center
Jobs Rebounding
College Station is ranked highly for job growth,as a matter of fact #3 for Texas for 2010.  Large employers in the area include Texas A&M Univerisity, Blinn College, Reynolds and Reynolds, St. Josephs Hospital.  Many others are coming to the area each and every day.  One of the latest announcements was the new Scott and White Hospital coming to the area.
Location Within Texas
You might be wondering why College Station is growing so well.  Many other places are struggling but College Station with it's unique location is prime for servicing any area in Texas.  Geographically we are close to Houston, Austin, San Antonio and Dallas.  Houston, Dallas and San Antonio are considered the Texas Triangle. Large metropolitan areas that are fast growing and spreading.  The general concensus is that soon it will be one mego metropolitan area encompassing College Station and other small towns like it. 
Source: Visit Aggieland
College Station Ranks #4 for Military Retirement!  .http://www.cstx.gov/index.aspx?page=3084&recordid=5847&returnURL=%2findex.aspx
Partnership with the university
Texas A&M is part of the College Station lifestyle.  We get many benefits by being close to the university even if we don't attend or work on the campua,  From our wonderful Opas productions bringing excellent shows right to our own backyard to Aggies working dilligently with our students in schools our community reaps many benefits from our partnership with Texas A&M University.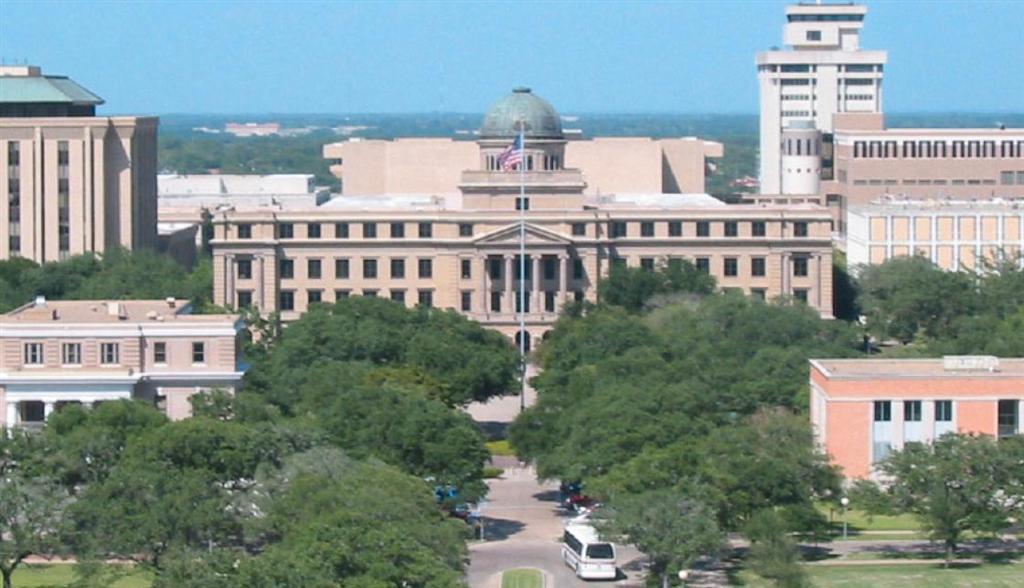 Click here if you would like more information about College Station Neighborhoods.  If you need a relocation package please don't hesitate to call me at (979)574-1084 or email me at Chris@ChrisTesch.com.