Happy New Year! Have You Sarted Your List of Resolutions?...
With a new year, many of us start thinking of things we want to accomplish by the time another year rolls around. Have you started your list? Have you already implemented the steps to make your new resolutions become habits? USA.gov has compiled a list of the most popular resolutions. Does yours fall under any of these?....
Popular New Year's Resolutions
Check out some New Year's resolutions that are popular year after year.
Good luck with any and all of the plans you have for this promising new year from all of us at Team Milam!
**********************************************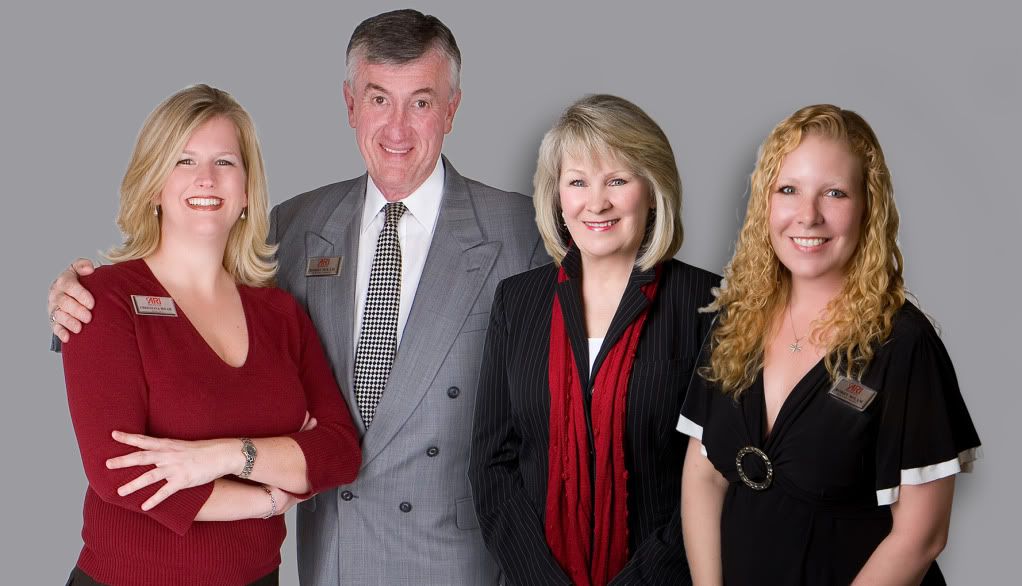 To view ALL available Columbia SC area home listings, please visit my website and click on the flashing text.
To view my available listings, please click here.
For more helpful information about the midlands of South Carolina, please be sure to visit my website or my Team website.