Taking a look at Governor's Ranch Home Sales In 2010, you might become a little optimistic!
Although our Average Price for Sold homes in Governor's Ranch is still seven percent below 2008, this past year has given us a good indication of how our neighborhood has started to improve.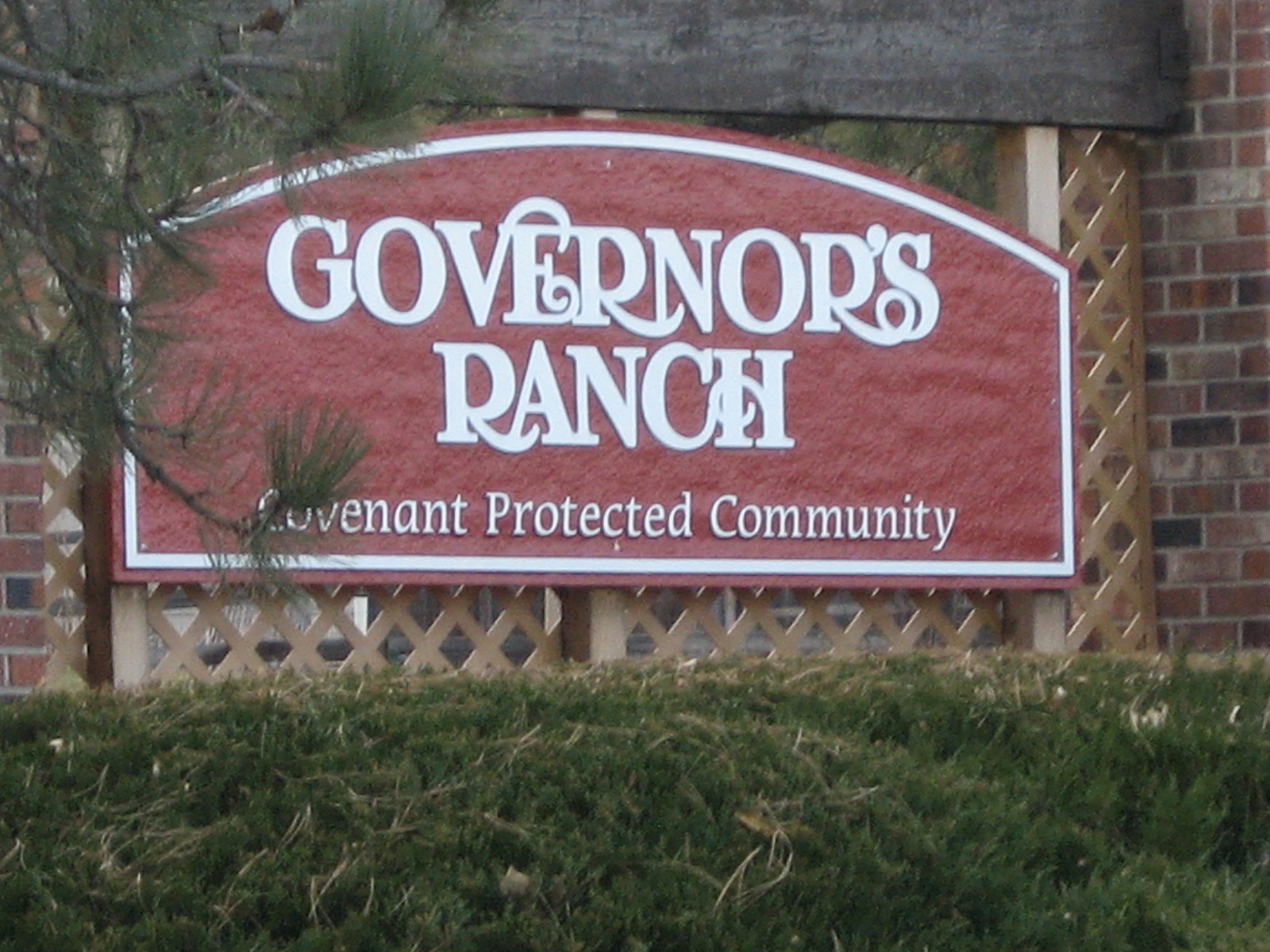 Some of the good news comes from data about Distressed Properties. These are properties that have gone through foreclosure and were sold by the Bank or the Government. The number of foreclosed homes in Governor's Ranch has remained steady over the past three years, with three in 2008 and only two in 2009 and two in 2010.
The number of Governor's Ranch Home Sales in 2010 improved, as well. Although still not as high as the 46 homes sold in 2008, we saw a nice improvement during this past year.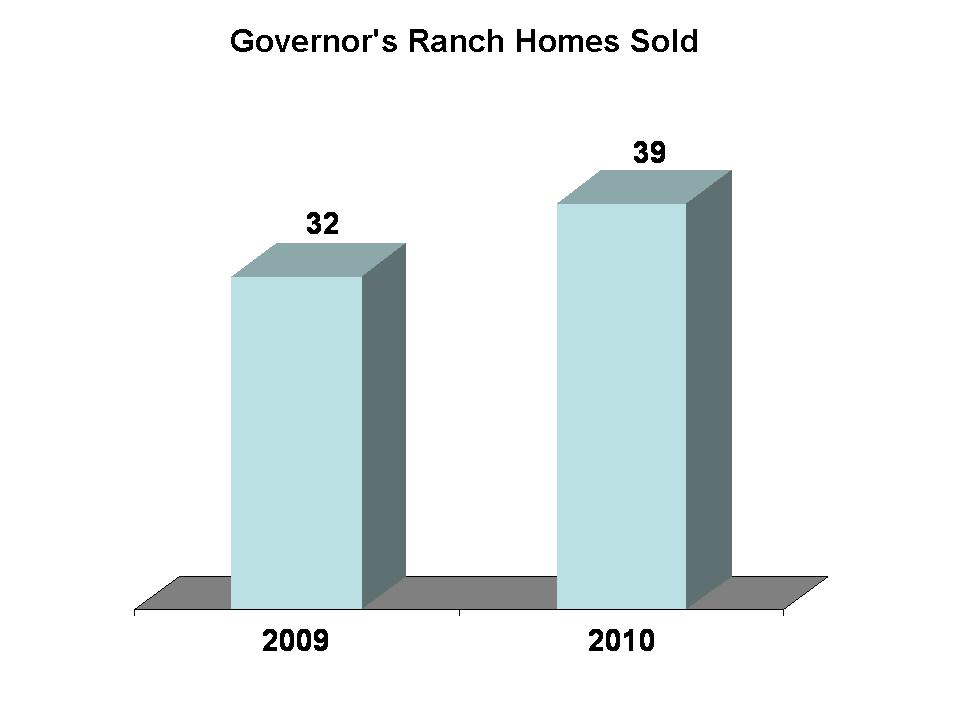 When looking at pricing, the Average Sold price is still lower than the 2008 average of $369,244. Compared to 2009, however, we're seeing a small improvement in prices.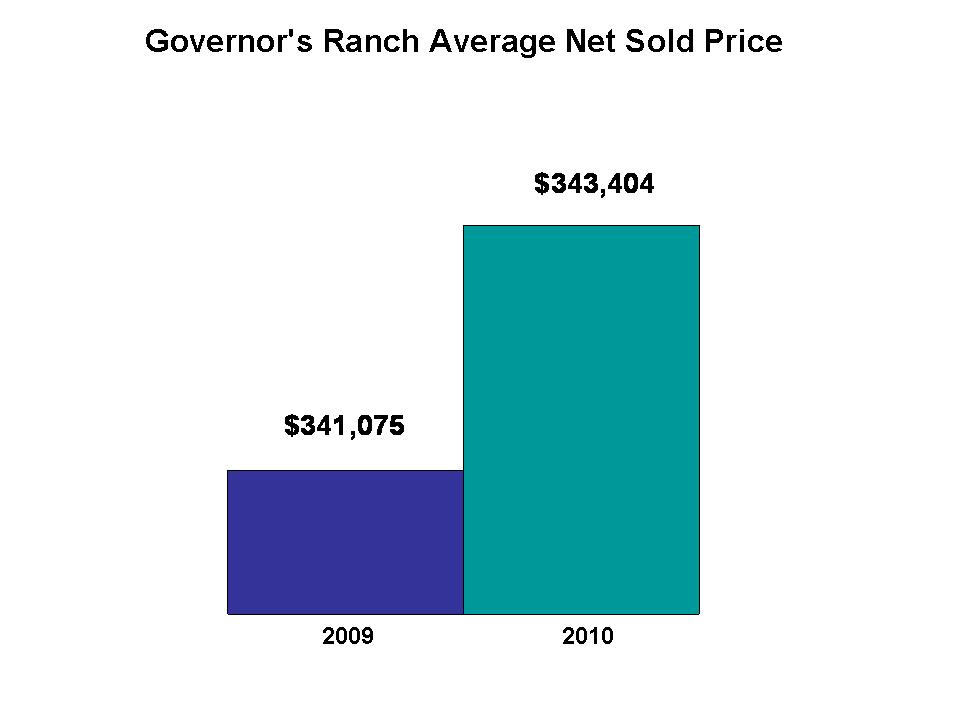 Since Governor's Ranch hasn't had a significant number of distressed properties, we haven't had to face the consequences of markedly lower prices that have affected neighboring communities.
There is some even better pricing news in terms of Price Per Square Foot. Governor's Ranch Home Sales in 2010 yielded a higher Price/Square Foot than 2009. When considering Price/Square Foot for Finished square footage, 2010 was even better than the $134/SF from 2008 or the $128/SF in 2009.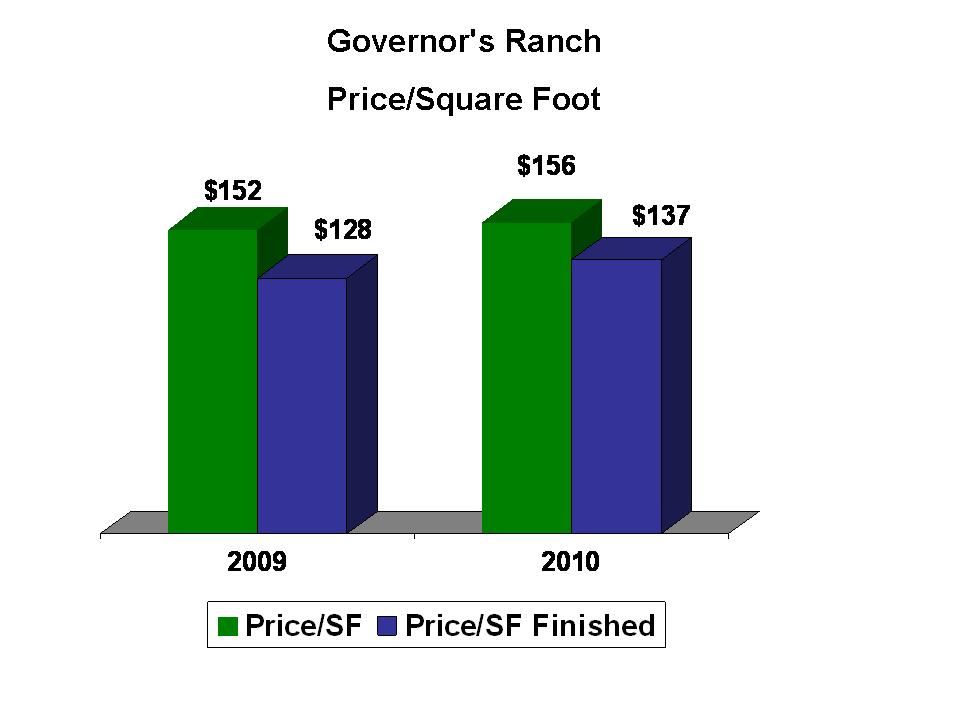 According to the current list of properties for sale in Governor's Ranch, there are currently no Distressed Properties on the market. This is, hopefully, another indicator that our neighborhood has stabilized.
With this week's Interest Rates still hovering around 5.0%, and prices starting to rebound, now is a perfect time to "trade up" to your dream home. For a free consultation on your home's value, contact Littleton Realtor John Basila: (303)589-9034 or get your report via email.