If you've been wanting to move to Ken Caryl Ranch, now might be a great time to take advantage of the bargains to be found. Ken Caryl Ranch Real Estate performed poorly in 2010, so odds are good that 2011 will be a better year.
Although Ken Caryl Ranch Real Estate sales were flat in 2010, prices continued to decline on the average sale.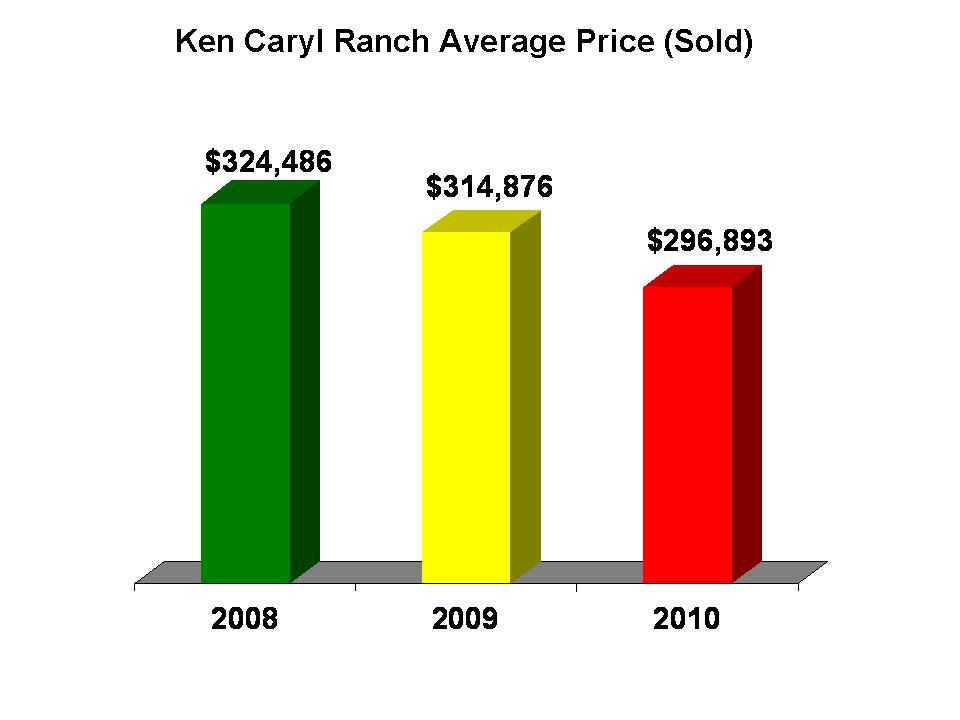 The number of foreclosures in the Ken Caryl Ranch was steady in 2010, hovering at about 15%, which was the same as 2009. When looking at current Ken Caryl Ranch Homes For Sale, only one of the 10 Active properties is "distressed".
More bad news for 2010 was that the average time on the market for Sellers was significantly higher than in the past few years.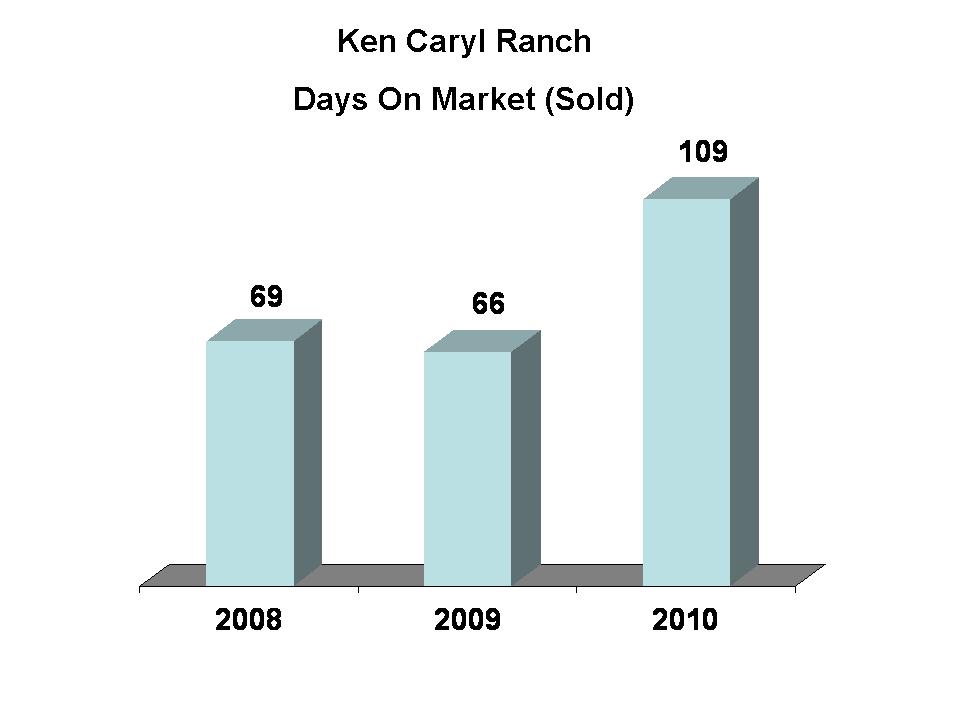 Another indication that prices were soft for Ken Caryl Ranch Real Estate in 2010 comes from comparing the actual sales price to the original listing price. We see that it's been a little tough to price properties over the past few years.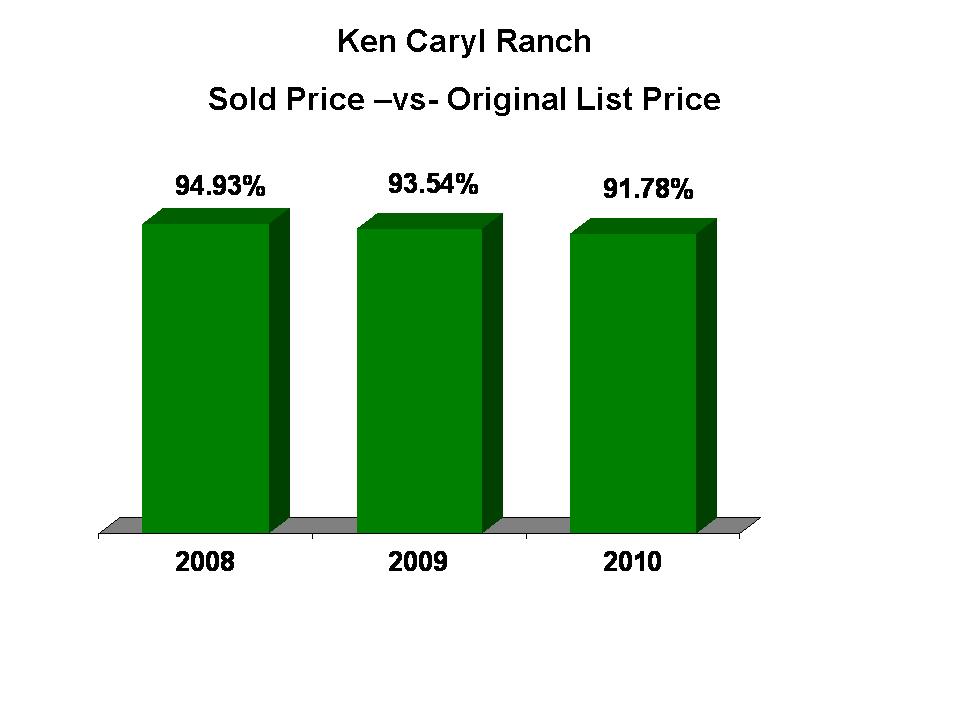 The good news, at the moment, for Ken Caryl Ranch Real Estate, is that there's less competition on the market, making it a better market for Sellers. With an average of 3.25 homes sold per month, and only 10 homes on the market, the inventory is down to three months of supply! This is close to being a "Sellers" market for the next month or two.
As Spring arrives, more homes will hit the market, which will erase any advantage that Sellers might have right now. If you're considering selling your Ken Caryl Ranch home, contact John Basila for a confidential consultation.
If you're interested in buying a home in Ken Caryl Ranch, there are still a few bargains to be found, with a lot more coming this Spring. Contact John Basila for more information.