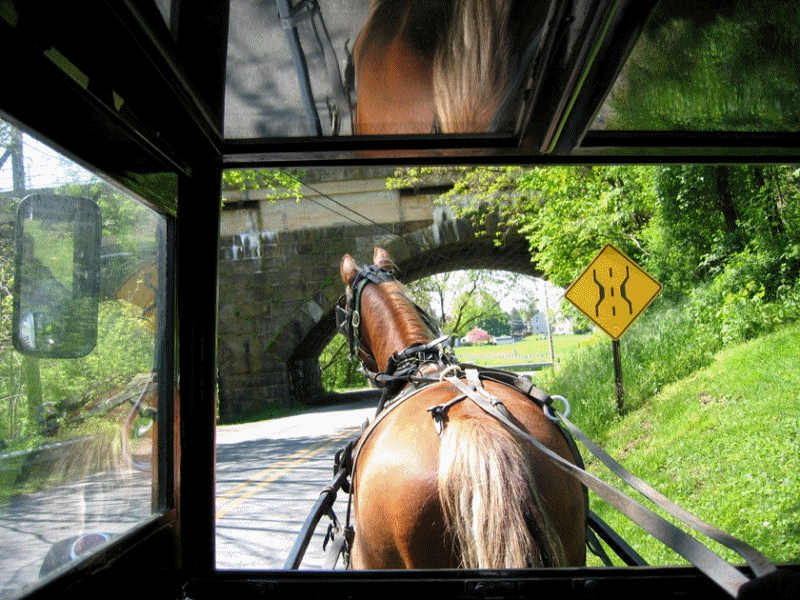 (Slide Show has 12 images)
Although this winter hasn't seemed as gray and foggy this year compared to last, we have had our share of rainy, cold and dank days. It's easy to feel a little cabin bound at times. When this happens I sometimes get frustrated that I can't just cut loose and get away from it all.

I have a "secret bank" for times like that. This "bank" is my little portable Magellan GPS gadget in my car. When I have itchy feet and want to go somewhere, but can't possibly get away, I store the destination address into the GPS gadget. It's like my little get away storage vault. Then when time permits, and I can escape my environment, I jump in the car, push destinations, close my eyes, and poke the screen, pressing "driving instructions" and GO!

Most destinations are within a 100 miles of home. Some are a couple hundred miles away or so. Others still further.

This morning, I sat down with a list of destinations I hope to be taking this spring. All are within 250 miles. They are places I haven't seen blogged about before here on ActiveRain. I banked them all into Magellan. All I need now is warm weather and sunshine, and I'm ready to GO!

The scenes in the slide show above, are mainly around California - other than the picture in Amish Country, Pennsylvania during a buggy ride, a scene from Bryce Canyon Utah, and finishing with a Islamorada, Florida sunset.