Marietta 2 bedrooms, 2.5 baths for only $25,000 and only $100 down!!
For $25,000 the payments would be so low I can barely calculate them.
Visit my payment calculator here!
The home needs some minor repairs but they will provide the repair money and include that amount in your mortgage.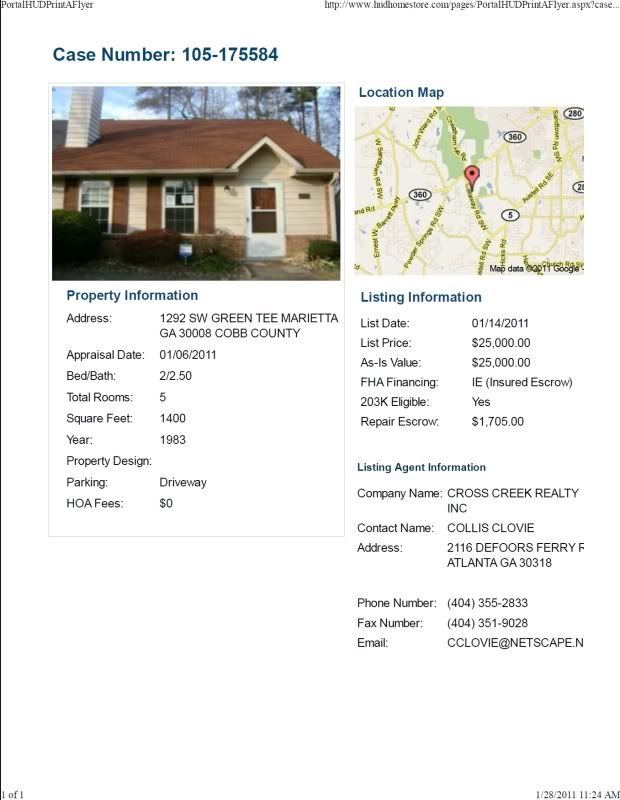 This is a HUD owned home
****
HUD OWNED HOMES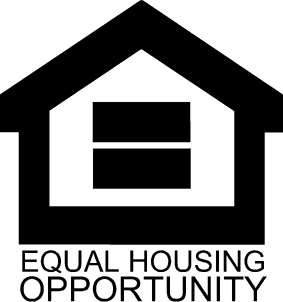 770-475-1130 x 5727  or call me direct at 678-439-SOLD (7653)
Bob Southard 
www.AgentBobSells.com
"This is a HUD-owned property. To view all HUD Properties available for sale in Georgia, please visit
www.HudHomeStore.com
. Our HUD-registered agents can sell and show you any home you find of interest on the site."
If you want to know more about buying a HUD home feel free to give me a call or
email
*
*