When I need a good chuckle to lift my spirits on a foggy day, I hop over to one of my favorite websites, This Old House, and their section titled, "Home Inspection Nightmares." They have a number of slideshow galleries, which provide great humor for today's weary real estate professionals. There are a total of 21 series, but somehow, I had missed series "V", which had among its slides this priceless photo.

It is of a skylight with a tire, bungee cord, and tin over it to prevent water from coming in.

The following link is to This Old House Home Inspection Nightmares. You can use it as a launching pad for laughter!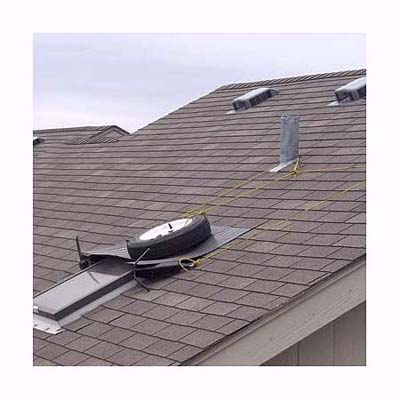 Other photos included in the various Home Inspection Nightmares galleries - Trees growing out of the side of houses, and a shower installed right over an electrical panel.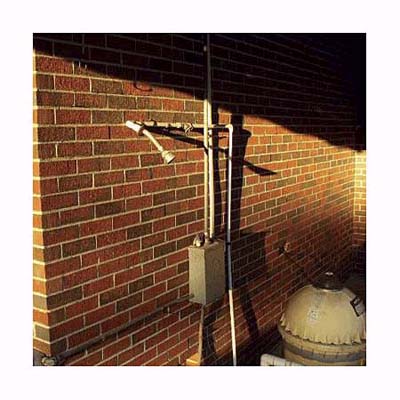 You can't make this stuff up!