I have a friend that has a new book you may want to read. Here's a bit about the book, Don't Let The Secret Out.
Here's what the book is about.
Based in the hills of Eastern KY is the true story of Jessamine Rose.
Abandoned as a small child, Jessamine was raped, witnessed murder and suffered starvation and homelessness.
Struggling to survive degradation and abuse, she wanders in and out of foster homes, eats out of garbage cans and lives in city parks. All before the age of 14.
Jessamine's story is an incredible journey of a young girl's rise above it all --all the way to the very top.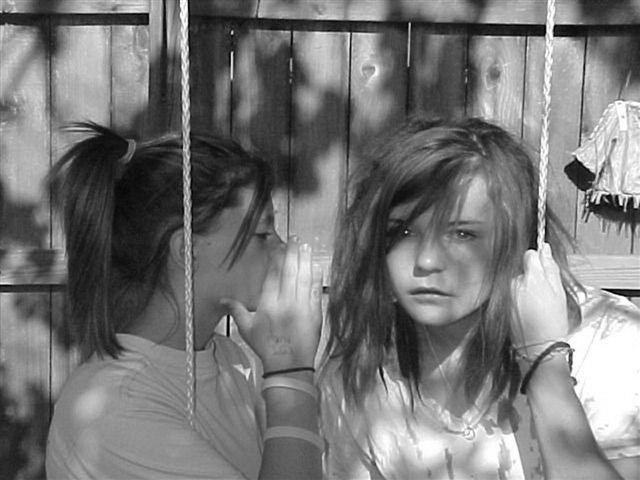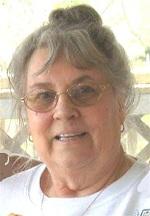 Susie Haynes is the 73 year old author born in Incline, KY in 1937.
For more details on how to purchase Don't Let The Secret Out please go to:
REQUEST A KENTUCKY RELOCATION PACKET!
Finding a new Kentucky home has never been so easy!
Just click on the links below.
LEXINGTON KY RESIDENTIAL HOMES FOR SALE
RICHMOND KY RESIDENTIAL HOMES FOR SALE
Lizette Fitzpatrick- Principal Broker at Lizette Realty.
For more information on Kentucky Horse Farms and Lexington KY real estate
click on Lizette.us.
Disclaimer: Lizette Realty and Lizette Fitzpatrick has not been paid to advertise on this blog by Susie Haynes to promote the book Don't Let The Secret Out. This is just a general announcement about the book.