"Flagged & Removed"-How To Avoid Getting Flagged On Craig's List-If you've consistently posted on Craig's list then you know the heart wrenching, sinking and deep down pain of that message you get in your email "flagged & removed".
Who are these people who take so much time out of their day to "flag" Craig's list postings? Are they other Realtors who are jelouse of your postings? Are they angry buyers who just don't like your listing??? Does it matter?
The first cardinal rule of getting "flagged" is to GET OVER IT and DON'T TAKE IT PERSONALLY! The fact is you will never know who did it and why you got "flagged".
I've had days when over 50% of my postings were flagged. I know it's the same person because they all get flagged within a few moments.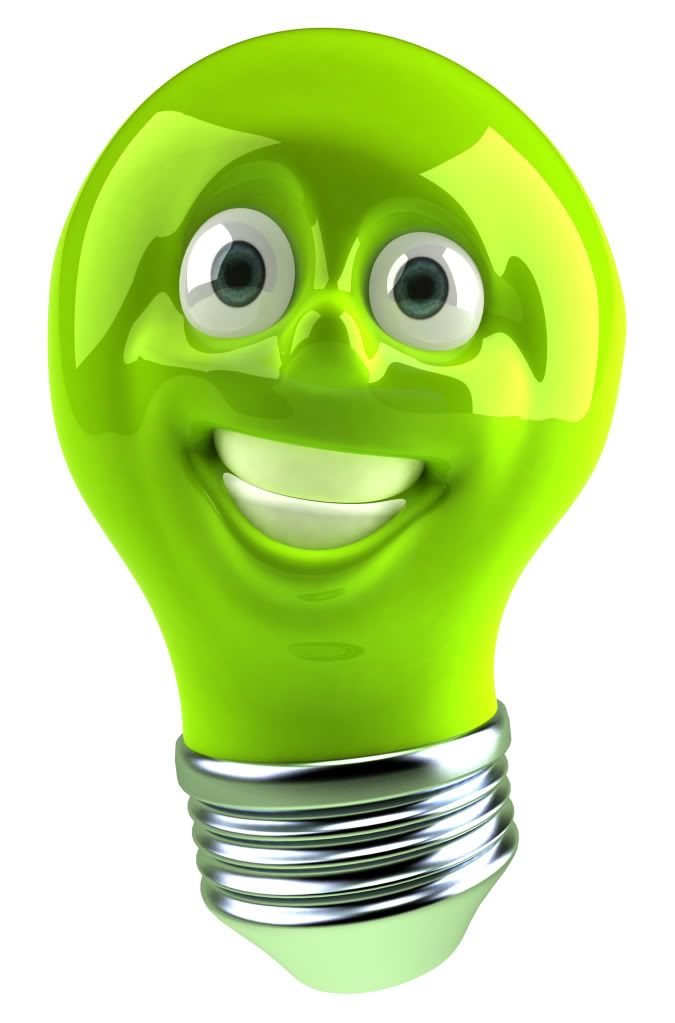 Here's what you can do to combat those pesky flaggers!
Have several CL accounts- this way you can wait an hour or so and "re-post" your ad.
Make sure your posting a real property ad.

When you "re-post" be sure to "re-word" the title. The crazy flaggers search for your postings and look for your titles.
Try not to look too "salesy"
When you re-post, try not to "rapid fire" re-post. Put a few minutes between post. This is a great time to toggle between Active Rain and posting your ads. I like to use this time to comment on Active Rain Post.
The bottom line is Don't Give Up! Craig's list is too valuable of a resource to miss out on.
If you're looking for creative ideas on how you can attract buyers and make a complete living off of Craig's List then check out these post:
How I got 90% Of My Business From Craig's List Last Year
Craig's List Ads That Generate Qualified Leads
Hate Sitting Open House? Try Online open houses
Copyright © 2011 By Stephen Munson,Munson RealtySouthern Californa Real Estate –Homes For Sale Pasadena ca*"Flagged & Removed"-Getting Flagged On Craigs List*