It is a distinct possibility that the government may actually be shutting down. No one knows yet if it will happen and if so, for how long. But if it does, how does this affect all of us?
If the Republican and Democratic Senate remaing divided, then we are days away from them having the legal authority to spend money expire. If the Federal agencies shut down , it's possible that many aspects of mortgage operations may go down with it.
For example: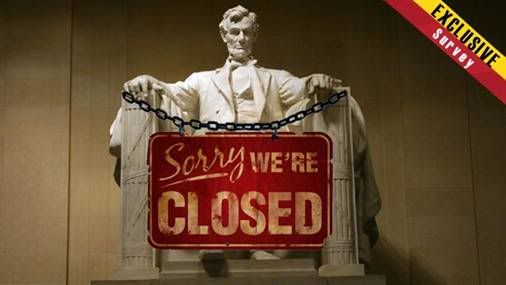 4506T processing - Tax transcripts mandatory for all loans
SSA Verification - mandatory for all loans
Obtaining FHA case numbers
Ordering VA appraisals
Issuing NOV on VA appraisals
CAIVR/LDP/ESA checks
VOE's for Federal employee's
Insuring FHA and USDA loans
Paying MIP's and VA UFFF
There's no question the ramifications of shutting down the government would be wide spread and encompass far more than the real estate world, but this can have a particularly devastating impact on an already fragile segment of our economy and potentially put a freeze on thousands of transactions currently in process.
Let's cross our fingers and hope this sees resolution sooner rather than later!