I had an open house this weekend on a fantastic property. Back on the Market after buyer's failed to secure funding. Sellers have moved and now the question is how does one show a vacant home?
No problem: Turn big beautiful empty rooms, into big beautiful staged rooms with just one phone call!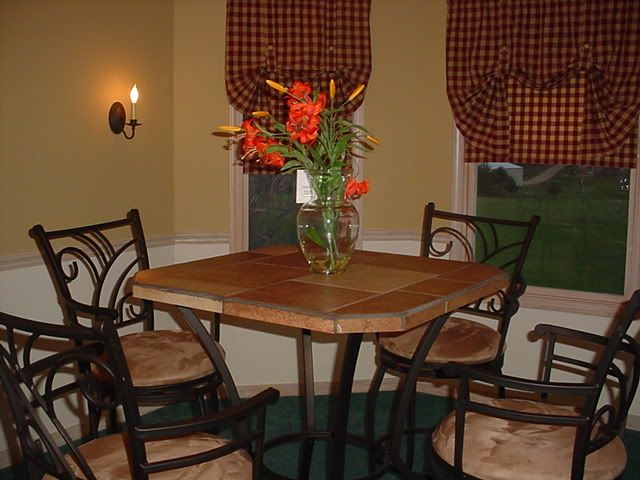 Call the guys at Aaron's in Monett to see what is available for your personal space. If you are renting a home/apartment check into leasing your furniture. You too can go from empty to full with a phone call.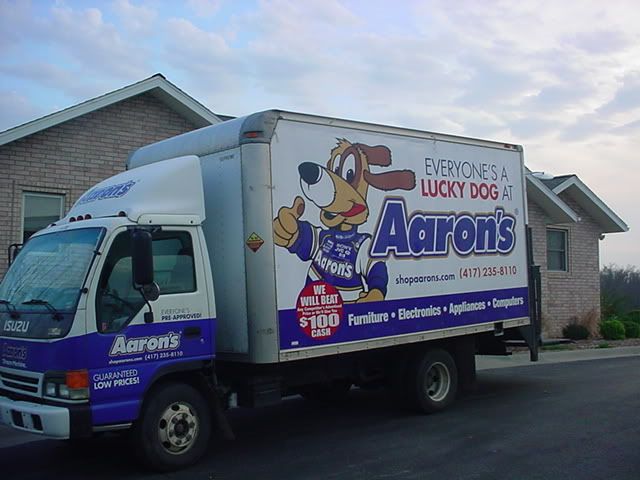 Had to revisit this post to say it is Under Contract we expect to have new owners in May!
Great Open House BTW- sorry if you missed it.- cw