Nashua, NH Girls AAU Basketball - Weekend Tournament in Boston, MA April 16-17, 2011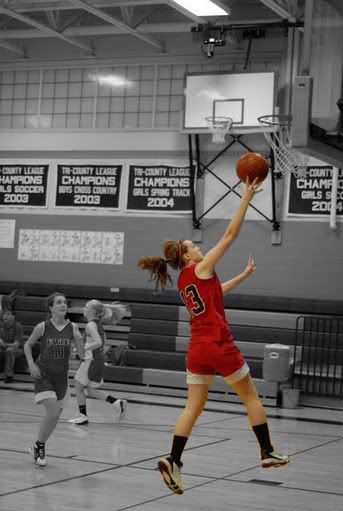 Nashua, NH offers a fantastic AAU program. Hannah and I have to leave Amherst, New Hampshire at 0-Dark-30 to arrive in Boston by 7:30am!! Wish the New Hampshire Flames good luck in thier tournament tomorrow! Go Flames!!
I'll post photos and results following two games tomorrow (and 3 games on Sunday!)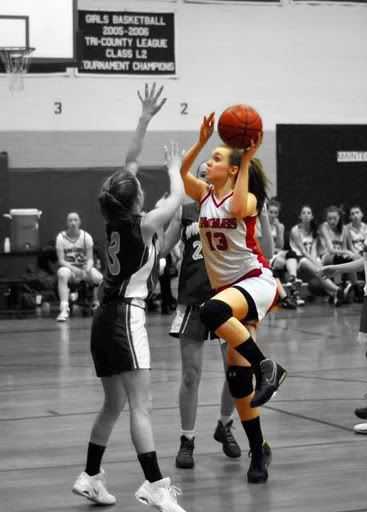 Good Luck Hannah!!