| | |
| --- | --- |
| 509 W PRINCETON AVE | |
| Gilbert, AZ 85233 | |
| 3 Bedroom Home in Silverhawk | |







| | | |
| --- | --- | --- |
| Price | : | $139,900 |
| Bedrooms | : | 3 |
| Bathrooms | : | 2.5 |
| Square Foot | : | 2,182 |
| Lot Size | : | 6,003 |
| County | : | Maricopa |
| Property Type | : | Detached |
| Year Built | : | 1997 |
| MLS Number | : | 4482806 |




click for more information and pictures



Property Description
Listed By John Hall Associates

Take a look at this lovely 3 Bedroom Home in Silverhawk, having over 2,100 square feet of living space and even feels larger, built in 1997 all on a 6,000 plus square foot lot. Must see to appreciate this home!
This 3 Bedroom Home in Silverhawk can be acquired using either conventional Financing which requires 10% Down or FHA Financing which only requires 3.5% Down, that coupled with very low interest rates and low prices make for a very affordable payment on this 3 Bedroom Home in Silverhawk.
The Monthly HOA for this home is only $42.67 and there are no PAD fees for this 3 Bedroom Home in Silverhawk, as well property taxes will run $125.58 a month.
Another very important fact about this 3 Bedroom Home in Silverhawk is to note that it is a short sale and although may take longer to close you may end up getting a better deal per square foot on this Home.

To Search for similar properties to this one with no cost and no Hassle Go:
http://link.flexmls.com/u846lu3orxk,12



Features List

| | | |
| --- | --- | --- |
| Homes Gilbert AZ | AZ Gilbert Homes | Short Sale |
| Gilbert Short Sale | 2 bathroom Gilbert | North South Exposure |
| FHA Financing | VA Financing | gilbert az homes |

| | |
| --- | --- |
| | Equal Housing Opportunity. |

Devstar Realty : 8989 E Via Linda Suite 214B - Scottsdale AZ 85258 : 480-414-3358
3 bedroom 2 bath house for sale
Look fast and act even faster on this 3 bedroom 2 bath house for sale in Gilbert AZ, This spacious home calls for an owner, who will it be.
This 3 bedroom 2 bath house for sale happens to be a Short Sale, To get Precise information regarding the True definition of Short Sales and Find out what you need to know.
With that being said, we have a Great Situation, we have a 3 bedroom 2 bath house for sale in a Great neighborhood with much nearby shopping with a good variety of restaurants and stores, as well as many trails to walk, bike and even hike in some nearby mountain trails,
The School Districts in Gilbert are certainly Above average as well, so by choosing Gilbert you also choose a better lifestyle than some of the other options available, even though price per square foot can be more on this 3 bedroom 2 bath house for sale than in some other areas, you wont have to compromise the things you would in those neighborhoods, as well as commute times from farther areas
Contact Your Real Estate Professional Today for additional insight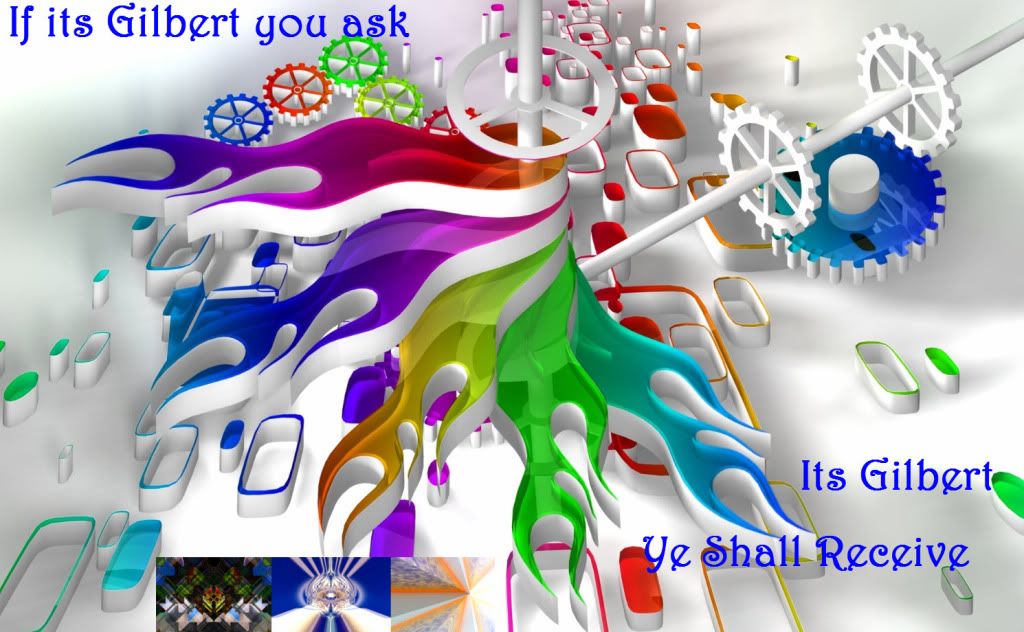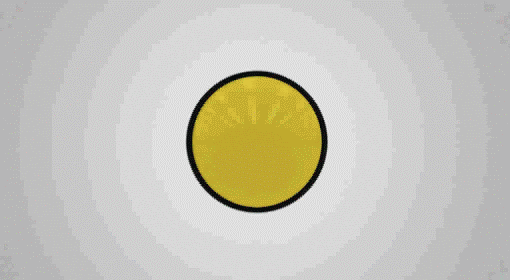 Click the Picture that is Closest to what you are looking for, You Can then Customize your Search From there, 100% Free.