Englewood Park in Tigard, Oregon is a wonderful little park full walking and bike trails wide enough for everyone to enjoy year round, thanks to some recent improvements to the path that used to flood during the winter months.
This park features 3 play structures along its paths and many bridges crossing over Fanno Creek. It also gives you a view of one of the four of the old Tigard Windmills. (This one is missing the windmill, but still shows just some of the history of Tigard.)Crawdad in Englewood park in Tigard, Oregon
The park is divided in to two sections, an east and west portion, but has a crosswalk to get from one side to the other. The creek has wildlife year round that can be fun to watch as you are standing on the bridges looking down. From time to time you can even see kids coming out of the creek with some pretty large Crawdads.
The best part is, if you want an even bigger adventure than Englewood, use the connecting path that goes under busy Scholls Ferry Road and connects with Greeway Park in Beaverton.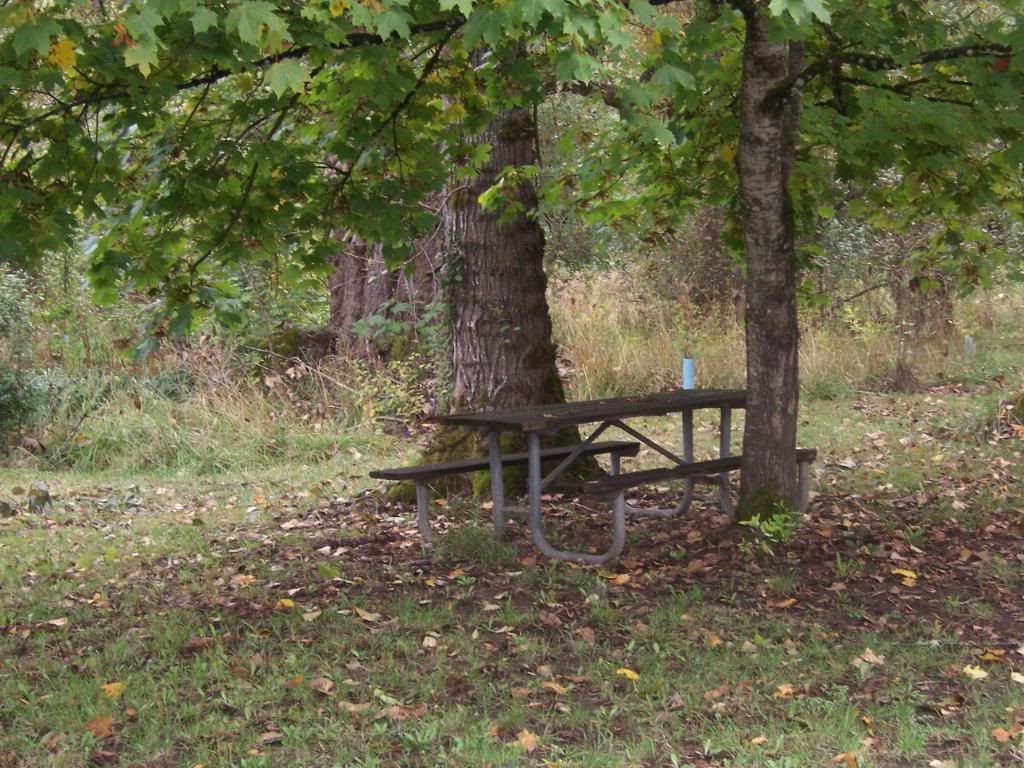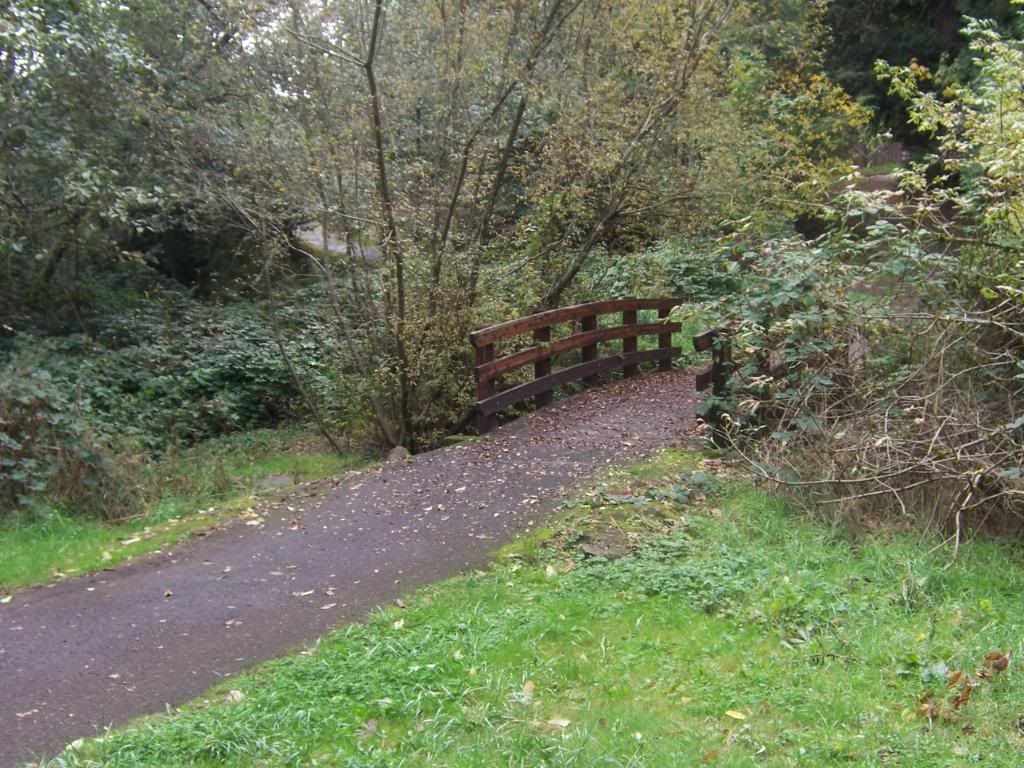 Places to picnic all year round          3 different playground              Great walking / bike paths
BELOW YOU WILL FIND ALL THE HOMES FOR SALE IN THE GREENBURG NEIGHBORHOOD OF BEAVERTON, OREGON