Pay It Forward - What If They Don't Collect? Sometimes our random acts of kindness fall upon a beneficiary who doesn't take advantage of them. What should we do, then?
We had a lot of grass & weeds in our planter around our flagpole at our office building. I own half of the corporation that owns the building. I used to own the business. Now, I just work there. The present Tenant, who is the Broker I now work for pays his share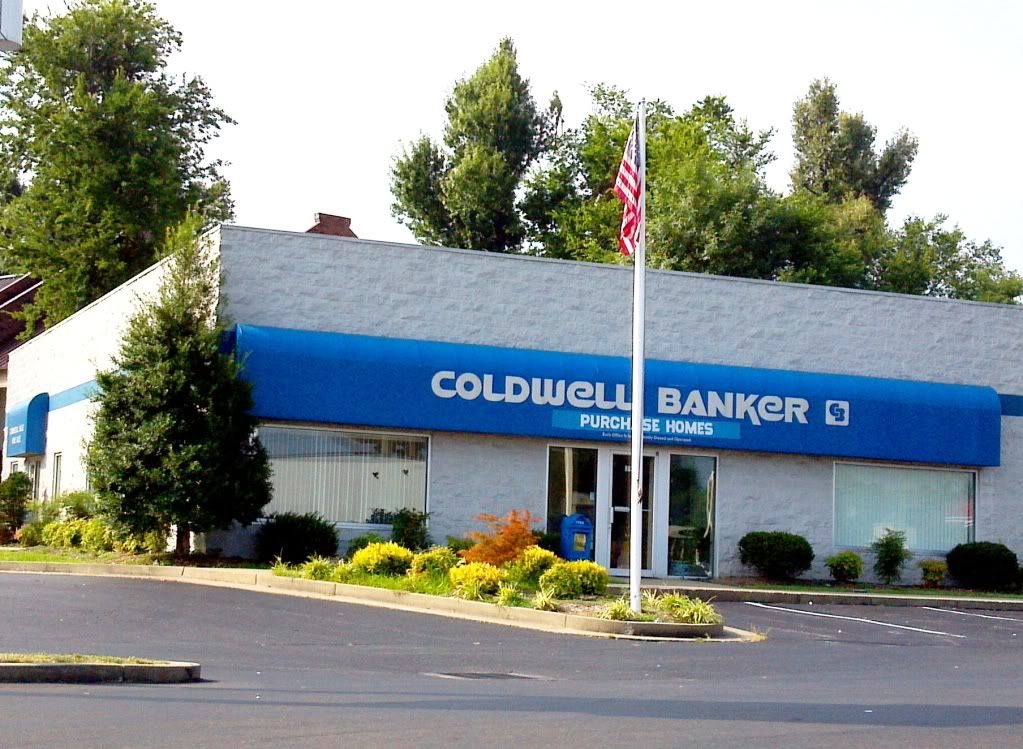 of the CAM (Common Area Maintenance), along with the second Tenant. So, it doesn't actually cost me anything to get rid of weeds. Still, I try to be frugal with the money.
OK, is that all clear?
So, with all that in mind, I was trying to commit a random act of kindness by seeking out a teenager who needed money to do the work. More effort on my part, but worth the end results. Get rid of the weeds, don't spend extra money over what a business would charge me, and help someone out. Sounds simple.
So, I picked out a young man from our church who is a great guy, but who had his life interrupted by not believing all of us adults who warned that pre-marital sex was a bad idea. Get the idea? He had a son at the young age of sixteen. He's working to help pay expenses to his son's mother, who doesn't really want him in their lives.
I explained the deal. Get the weeds out. Rake the mulch around. Make the office manager happy. He agreed to do it this Monday & Tuesday, his days off from his job at Chic-Fil-A. Everything's wonderful.
Tuesday, my partner in the corporation called me to discuss the lack of weed disappearance. Some had, some hadn't. She is ready to call a professional. I can't argue.
So now, do I give up on trying to Pay-It-Forward with random acts of kindness? No, I don't think that is a very good solution.
Do I help him learn a lesson by suffering in the hot sun, for whatever time he did suffer, without pay, since I had to pay someone else more money to do the same job he should have already done? Do I pay him, anyway, costing my Tenants more than it should to get rid of weeds? Should I pay him out of my pocket to avoid double-dipping my Tenants, and write it off to lessons learned?
What do you think?