(Sorry, this one sold. I have more, though ;) Give me a call at 270-217-1222)
REDUCED for quick sale - $399,000 (about $150,000 BELOW market value)

Motivated selleer. Great opportunity for end-user, or for an investor who wants a 15% CAP income-producing property or who wants to flip a property for approximately $100,000 profit as soon as it's leased up.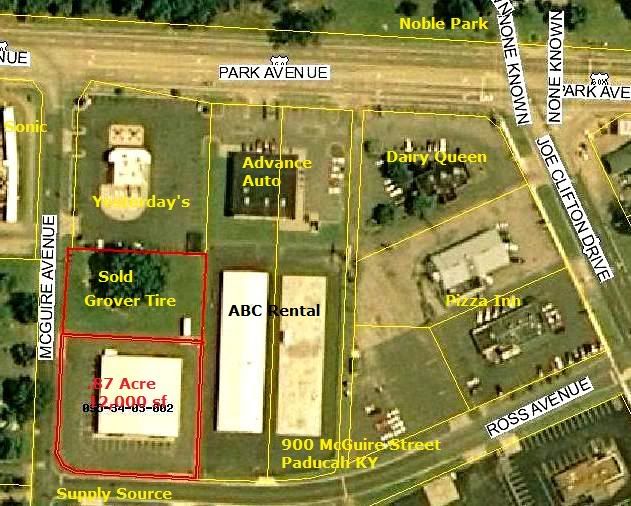 Which category do you fit into?
Here are the statistics:
12,000 sf on .87 acre, only 10 years old, in excellent condition.
1-8,000 sf - open with exposed HVAC ducts & metal wall panels, set up for a sales/display area with sales counter, office, warehouse w/oh door, break area & restrooms.
2-2,000 sf spaces - finished out with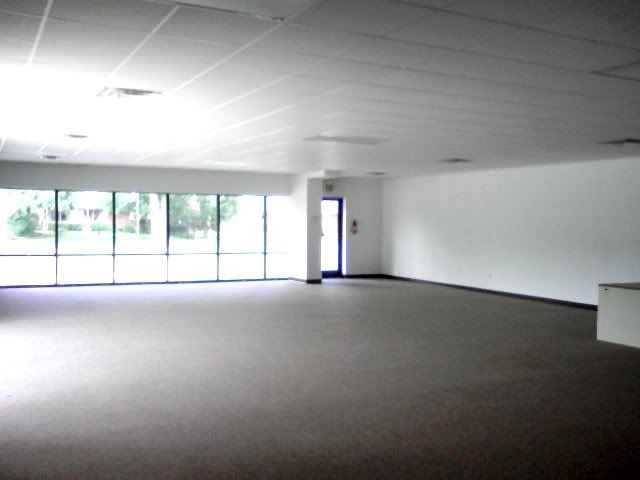 acoustical ceilings, lighting, drywall, carpet, etc, for office or retail.
Separate utilities.
Even at BELOW-MARKET rates, rental income should be above $50,000/year.
Here's the situation: Building sale has been hampered for the past 18 months because of a below-market lease to the buyer of the former business. That Tenant is leaving September 15, 2011, and the Owner is SERIOUS about selling the property by then.
There are two temporary Tenants, who can go at any time you find permanent Tenants, but in the meantime bring in $800/mo to offset costs while leasing the property.
Even if it took a FULL YEAR to lease it, the out-of-pocket cash for the purchase and a full year's expenses would be about $425,000, or still more than $100,000 below market value.
Perfect opportunity for an investor who is capable of handling about $2,000/mo in negative cash flow while leasing the property. That figure includes mortgage payment on the entire purchase price, so a cash buyer would obviously have a positive cash flow during the lease-up process.
Call me if you're the right buyer ;)