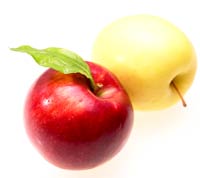 Picking a great domain name seems like such a simple thing, but these three tips are invaluable.
I often talk to agents and brokers who are getting started with a new real estate website. I tell them that they should choose a domain name that is:
Easy to SAY
Easy to SPELL
Easy to REMEMBER
Of course it's not always possible to find a domain that meets all three criteria, but at least now you know "the guidelines".
There are other important factors to consider too:
Shorter is better!
Include key words if you can
Avoid hyphens
I hope this short and sweet blog post was educational for you!
Let me know in the comments if you want me to expand this post with more domain choosing tips.
What has your experience been with domain names?