Are you searching for a new place in the Flamingo South Beach, Don't get scared this season. MrFlamingo South Beach will get you in quickly before this Halloween. I have personally researched the best deals on the market today... these are the best options.
So which Tower is the Best for me?
South Tower - Upgraded hip condo building, short term & furnished units available, includes up to 2 free DavidBarton Gym memberships
North Tower- All rental, some what cheaper than South Tower, lease subject to 60 day kick out clause when they convert to condos, plus construction noise when in progress, gym memberships are $50 each, only long term unfurnished
Center Tower- More expensive, semi-private, newer tower and larger floor plans, gym memberships are $50 each, only long term unfurnished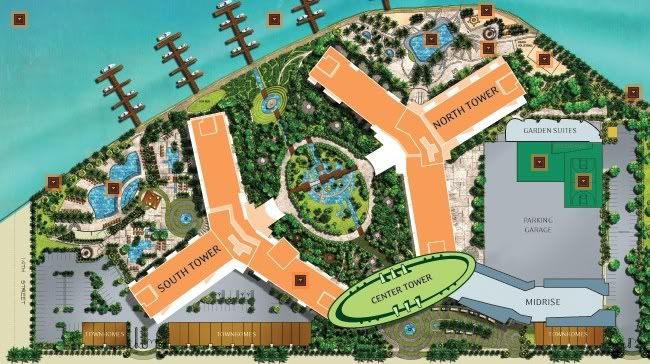 PLEASE NOTE: All quoted rental prices unless otherwise indicated are Asking Price for unfurnished units with long-term lease and it does not include parking access which is is available for additional fee. The information is deemed (as of press time) to be accurate however it's not warranted and/or may be subject to change anytime without notice.
OK, so now what are my best options?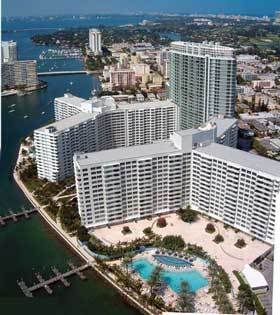 Option 1
You decided to enjoy the sunny condo South Tower, then check out these Selected listings direct from the Multiple-Listing Service. Please reference the unit number when emailing me in regards to any of these South Tower Apartments so we can make an appointment to see them.

Option 2
Grab an AIMCO Community managed 1 Bedroom apartment. While there is usually a more expansive application process and a minimum lease of 7 months, this may be the way to go for you. Prices start from $1,479 in the North Tower to $1,899 in Center Tower. Think! I have worked in the leasing office before it went condo... You will benefit from having me, an experienced Relocation Agent that knows how they negotiate and how their system works. Calling them directly or with another Realtor may not get you the same results as having someone in good terms with both the leasing agent staff and managers. You also save money by me knowing exactly how they work and what concessions they can and cannot give and when if they can ..will they do it... PLEASE NOTE I MUST ACCOMPANY YOU ON YOUR FIRST VISIT in order to help here. Please contact me today to schedule an appointment with the onsite-leasing staff.
Option 3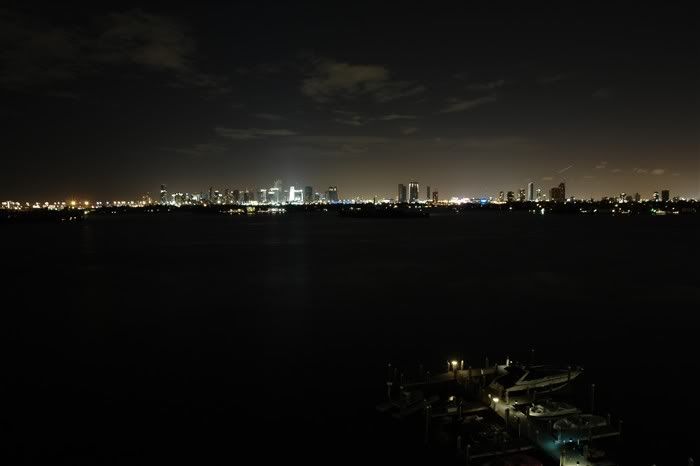 Steal an Unlisted Deal in South Tower. I have an owner who has 2 Studios for lease. Very rare in the Flamingo South Beach but both have balconies. If you check now there are no Studios with Balconies listed on the market anywhere, the only other Studio listed is $1,850 furnished with no balcony. The first Studio is a Direct Bay unit that is totally updated and renovations should be completed in the next few days, this is the ideal Winter Vacation spot or South Beach Bachelor Pad and simply the Best View anywhere for the complex for a Studio Apartment. The other Studio priced at $1,400 Faces East towards Miami Beach and Bay Road, not exactly an Ocean view because of the low floor but it's the best line to be in on the East Side. The Owner is willing to furnish one or both Studios within reason but this will be discussed later or on a case by case basis and for additional cost. For details or showing information please text me.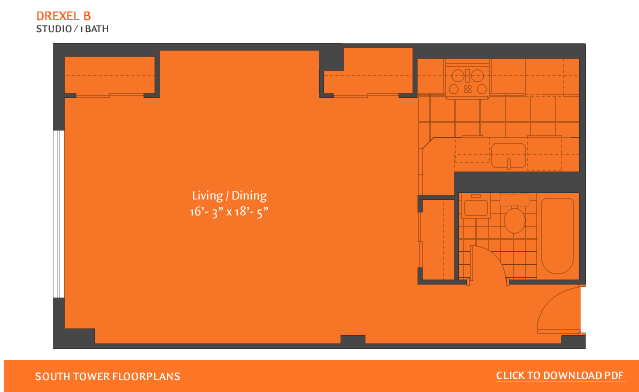 Last but not "lease" if you have read this far you deserve a little surprise: My little top secret listing. A 1 bedroom with balcony on the courtyard and bay side is NOW available for $1,400. True the view is not all that greatest since it's from a lower floor and the trees block part of it. However this is by far the lowest priced 1 bedroom in flamingo if not on south beach (for the size, amenity, location and condition-of course)... this is a steal!!!!!!!!!. Anyway if you absolutly need the view it will go for $1,860 on a higher floor... but this needs to be priced lower. For more information to lease, sell or buy please contact MrFlamingoSobe. Expiernced, Trained and dedicated to the Flamingo South Beach community I will make sure you the most out of your time and money. contact me today +1 305-9757472