I love Halloween and not just because I have to test candy to make sure it isn't dangerous. As all parents now the most dangerous candies are Butter Fingers, Chocolate Malt balls and Kit Kats.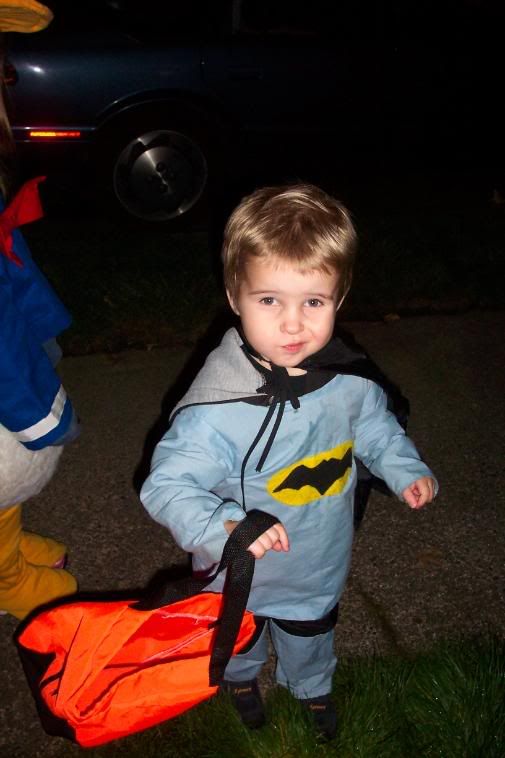 But you also get the chance to have fun with the kids, even if they don't always like you taken pictures that you can use against them later. This is why I'm posting these pictures, so I can get them out there for the world to see before they can delete them from our hard drive.


I will update this blog after Halloween, but here are some great photos of the kids from the past few years.
Sorry Kids!
UPDATE: As promised here is a link to this years Halloween pics Kids had fun, but I had to take a lot of unsafe candy!