Market Conditions in Wake Co!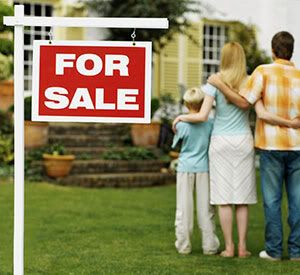 With the volatility in the stock market, the recent debt ceiling debate/fiasco, and consumer confidence waning we thought it would be useful to give up an update on market conditions for Wake County through the end of the 2nd Quarter 2011.
Some good news:
Wake County had a 1.16% increase in workforce according to the NC Employment Security Commission and unemployment rates dropped to 7.6% versus the previous 8.6%.
Interest rates are incredibly low. While we do foresee rates remaining historically low, we are not sure if they will remain as low they are today. Rates will probably begin to slowly inch up as consumer confidence returns. Since supply (number of listings) versus demand (number of buyers) are key concerns in the real estate market, it is our job to help you position your home to capture any buyer currently in the market while interest rates are low.
We are fortunate that our market is more stable than many others where foreclosures are at or above 50%. Foreclosures/distressed properties in Wake Co currently account for only 7.5% of current active listings. Second Quarter foreclosures filing in Wake County decreased 19% compares to last year. We are not sure if this is a result of banks not wanting to foreclose as frequently because they have so many properties on their books or as a result of the lawsuits about "robo-signing" foreclosure paperwork. The good news is that foreclosure filings are not a large slice of our local market.
Despite these very positive indicators, property showings have slowed down as consumers try to shape their individual response to the country's economic headwinds. This, of course, includes the decision to sell or buy a home.